22 Bishopsgate is a 62 storey commercial skyscraper under construction in the financial district in EC2 London. 22 Bishopsgate will contain workspace for 12,000 people, as well as a fresh food market, innovation hub, gym, wellbeing retreat and spa, business club and cycle hub, and London's highest free public viewing gallery.
Innovative Quadra Riser Door Systems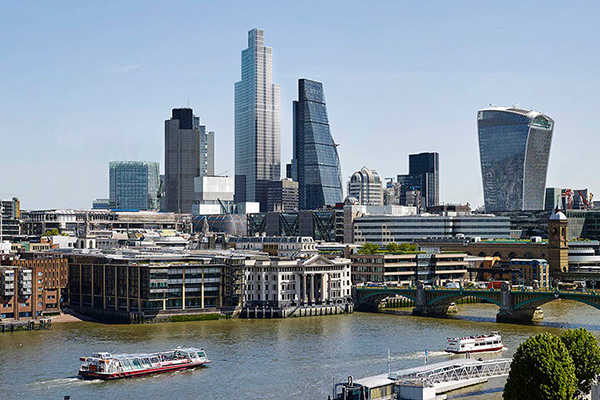 Construction on the 1.3 million square foot skyscraper is due to complete next year and Selo is thrilled to be involved in this huge scale project by supplying our high performing concealed Quadra riser door systems throughout.
Designed by PLP Architecture, 22 Bishopsgate will represent It will change the skyline of the City and will be over 100 metres taller than London's current tallest building, Tower 42, and at 278m high, the second-highest building in Europe, after the Shard.
"A diverse business community in the middle of London.
A place with office and social spaces that bring out the best in people."
Teamwork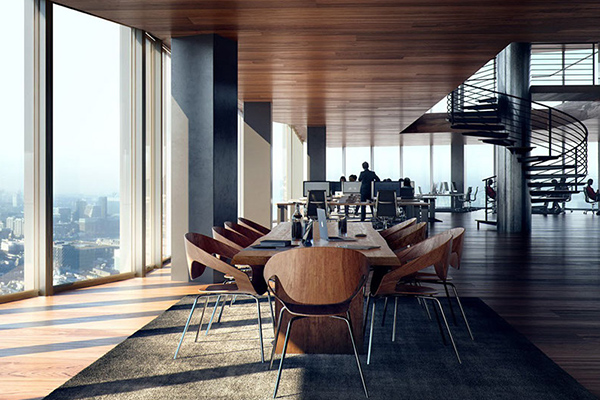 Competition to be awarded the contract to work on this prestigious City development was tough and so we developed a proposal that would combine exceptional quality with affordable products.
We worked closely with PLP Architecture's team to develop the specification/drawings, the leading contractor, Multiplex to navigate through the selection process and tender, and finally, joinery contractor, SJ Eastern to develop drawings and schedules for sign off and manufacture.
Together we drew up a solid project plan detailing key milestones and were successful in winning the bid thanks to our willingness to work as a strong team, our innovatively designed products and our excellent services and commitment.
Subtle form and faultless function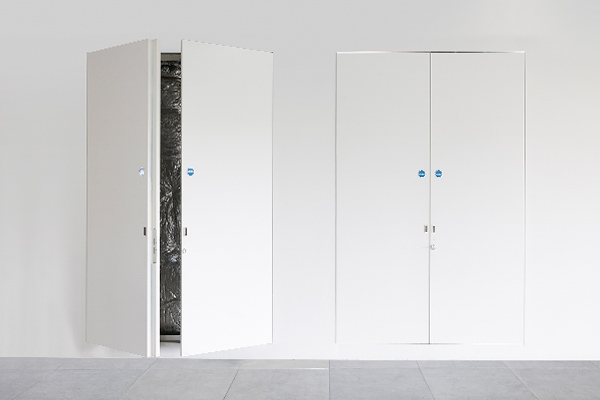 Quadra Riser Door Systems from Selo are elegant, frameless riser doors which create a flush seamless finish – perfect for modern, trend-led interiors. Extensive testing has been carried out to cover for all fire and acoustic requirements to ensure compliance to building and safety regulations. Our range of concealed riser doors is the most extensive and versatile range on the market.
22 Bishopsgate's completion date next year signifies a landmark in London architecture and our team is proud to be involved in the development. We'll be keeping you up to date on our progress throughout the next 12 months and we'd love to hear your thoughts on London's newest skyscraper.
If you have a project you'd like to discuss with us, please give us a call

We'd love to help - 020 3880 0339
Images © PLP Architecture International Ltd.