Doors are the entrances and exits of our living space, as well as being permanent design features. They can transform the exterior appearance of a home, break up or expand space of an interior, or simply provide neat storage solutions. We love doors, and we'd like to invite you to step on for a look at three of our favourites.
French Doors
Bright and breezy, stylish and elegant, French doors are a timeless addition to any home. Born on the continent, but adopted widescale in the US, French doors remain popular in the slightly cooler climes of the UK.
The beauty of French doors is the illusion of space they create, and the light they allow to transmit through their capacious frames.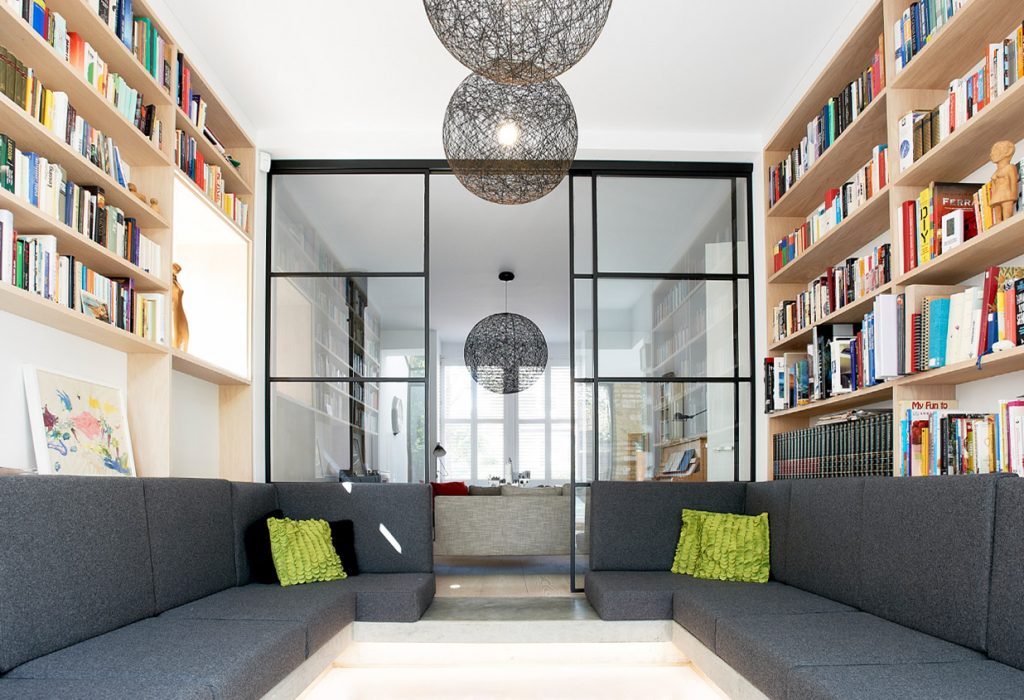 Exterior French doors allow you to really open up your home. Exterior French doors with glass panes provide an open window to the outside world, as well as illuminating the interior of your home with natural light.
Interior French doors, meanwhile, are a great way to open up a closed in space, particularly in smaller rooms. Glass panes can work equally well here, providing a sense of spacious transparency few other door designs can match.
Pocket Doors
Pocket doors slide on an aluminium track into, and out of, a cavity in the wall. This design is perfect for smaller homes and spaces where there isn't the room to accommodate a swinging door.
As they are often used as a space saving solution, pocket doors provide a great opportunity to add a little design dash to an otherwise utilitarian space, such as a closet or bathroom storage.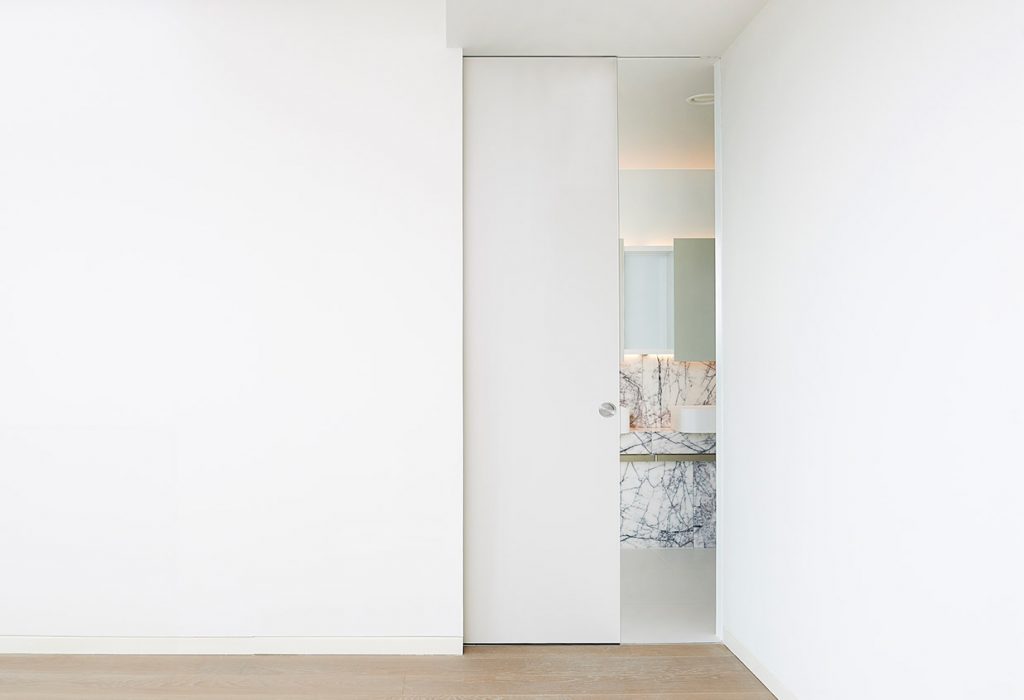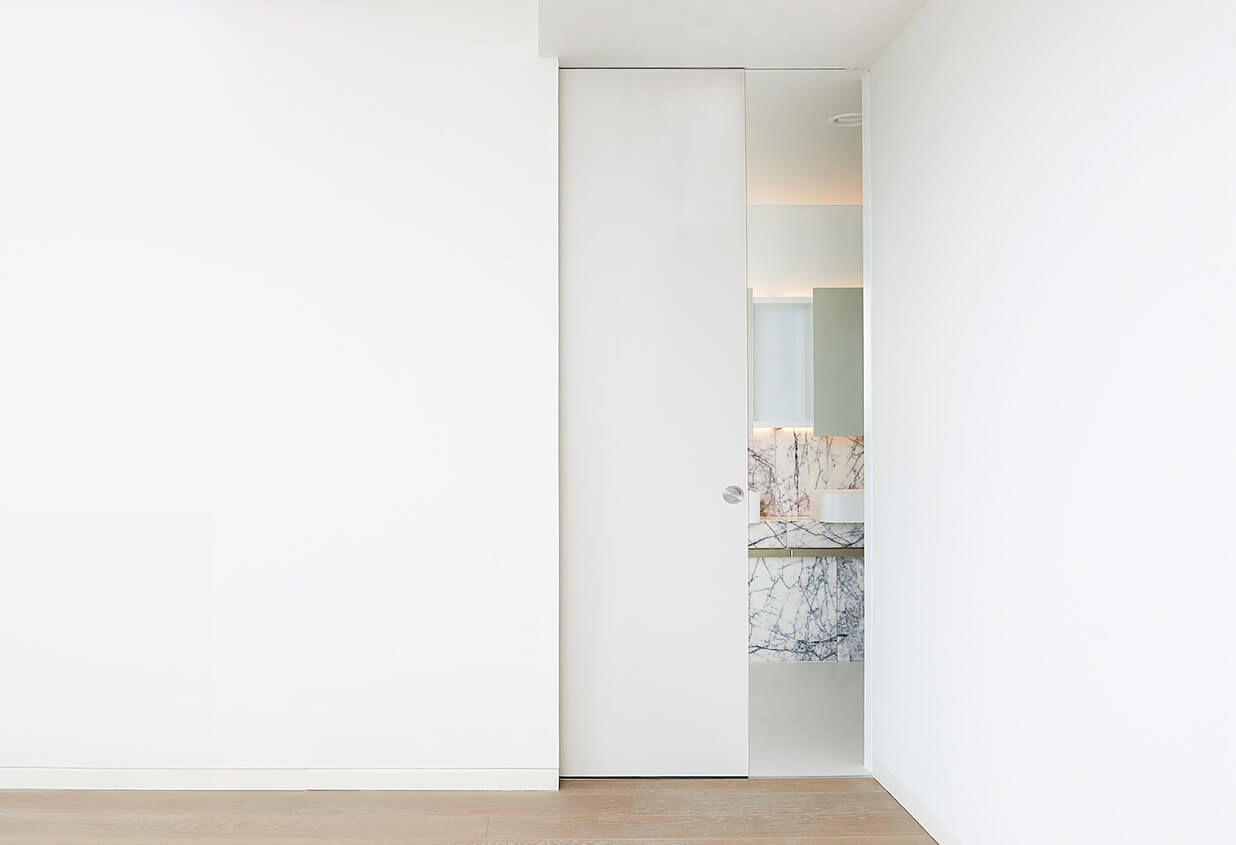 Pocket doors can also be used for privacy, to enclose a portion of an otherwise open space such as a kitchen or living room. The beauty of pocket doors is their flexibility, you simply slide them away when you want open space, and open them when you don't. This impermanence also allows you to get creative with material and design, and to experiment, in ways, you otherwise might not with more permanent features of your home.
Flush Doors
Flush doors are one of our favourite designs here at Selo. These versatile doors can be a beautiful yet functional addition to any home. They can be made using a variety of materials and finishes, but wood, with its warm, organic overtones, is particularly popular.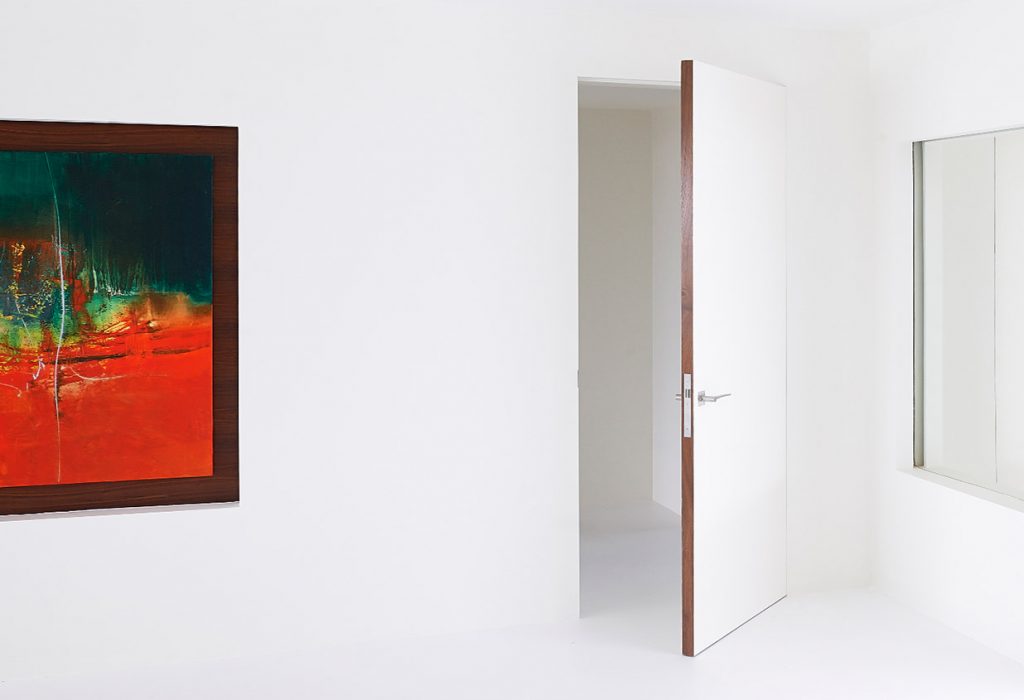 The elegance of flush doors lies in their simplicity and versatility, their smooth lines and diverse designs means they can be made to compliment almost any interior, from the most minimalist to the most extravagant.
From inlay veneers to grooves, you can rely on flush doors to compliment a contemporary interior with some real design flair.
We hope you've enjoyed the article, and that you've gained some inspiration for your own home or design projects.
If you have any questions about door design, please don't hesitate to contact us:
call 020 3880 0339 or email sales@selo-uk.com