Architecture is a practice which is constantly evolving, and which continually seeks to push the boundaries of what a room, a building, or a community should look and feel like.
Each year brings new trends and inspirations in architecture, with ambitious architects drawing upon scientific and technological advancements to design unique and innovative buildings. In our latest article, we take a look at what's set to be the defining architectural trends of 2018.
Sustainability
A long-standing trend in the architecture community and one that's set to grow in 2018 is sustainability. An increase in sensitivity to the health of our planet, to the finite nature of our natural resources, and a global commitment to tackle climate change, has led architects and designers to adopt a more mindful mode of design. By minimising the negative impact the construction process has on the environment, and through the use of sustainable materials, architects in 2018 will hope to lay the foundations for a brighter and more eco-friendly future within the industry.
Natural Lighting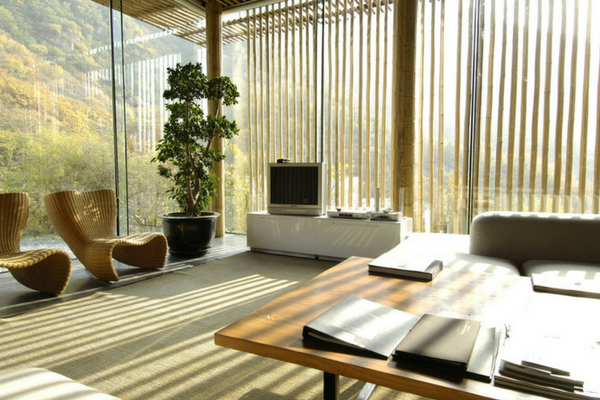 There is a growing awareness in the design world of the need to incorporate natural elements into the fabric of our homes and workspaces. This is reflected in the drift towards building designs that allow for the inflow of more and more natural light. Natural lighting is more appealing than artificial lighting, no matter how stylish the light fittings, and it's been scientifically proven to contribute positively to our feeling of well-being.  From an aesthetic standpoint, larger windows can also serve to enhance the style of a building and to give a greater feeling of openness and transparency.
Community Conscious Design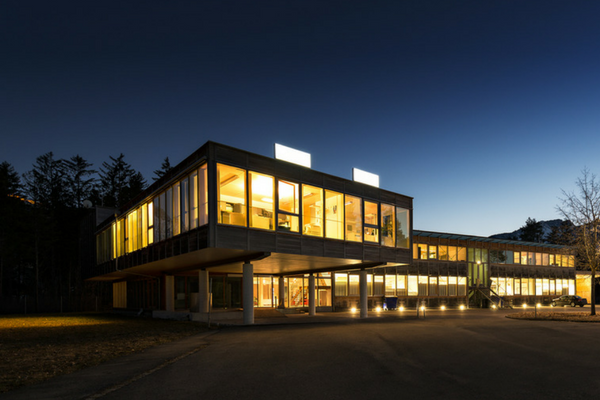 Community conscious design is a movement which recognises the intersection between human beings, and the built and natural environment. This holistic approach to the practice of architecture has been pioneered by the likes of Bjarke Ingels and his firm BIG, and aims to create architectural projects which engage the wider community, both in terms of the concept and the execution of the design process. This approach is helping to change the way people think about architecture, by engaging them in a process from which they have traditionally been excluded.
Smart Buildings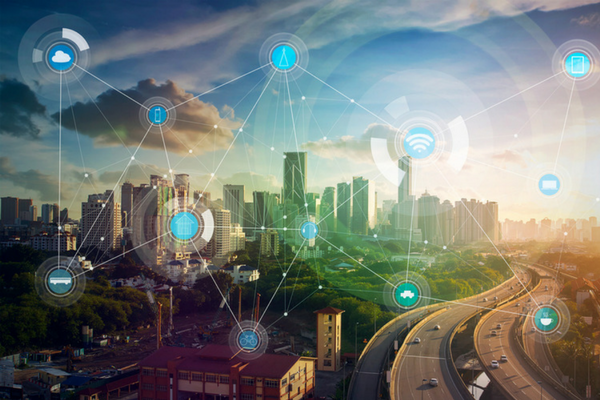 In 2018, technology will continue to enhance the capabilities of architects to create futuristic buildings which are set to improve our living experiences. This is most prevalent in the smart building trend, where virtual assistants, smart home appliances, wireless sound systems and smart heating systems synchronise to add to the comfort of the user. With architects beginning to incorporate these elements at the inception of their designs, rather than as an afterthought, the smart building trend truly has the potential to revolutionise the way we all live.
Natural Materials
For a long time, a harsher, industrial aesthetic has reigned in the architectural world, but we predict that this is set to be replaced in 2018 with a move towards a style which favours natural materials. According to Chris Stribley, managing principal of Cera Stribley Architects, architects are turning their backs on metal cladding, and are instead adopting exposed hand-crafted brickwork, rammed earth and timbers, in recognition of our natural instinct to 'be surrounded by nature and materials that reflect nature'.
Our passion for architecture and identifying trends is at the heart of what we do.
Please get in touch to discuss your design challenges or your next upcoming project…