We were pleased to sponsor – and take part in – a charity cricket match on 5 September at Syresham Cricket Club, Northamptonshire, for the Dunstable Campus School, part of the national private school Focus Learning.
How's that?
Friends and parents gathered to watch us play against a team from workwear clothing company Orn in a limited-over 20/20 cricket match. Team Selo comprised ex-students from the school, while Team Orn was made up of final-year school students. Charlie Purdom, Project Leader, was part of the Selo team, and Harry Purdom, Senior Project Team Leader, was one of the umpires.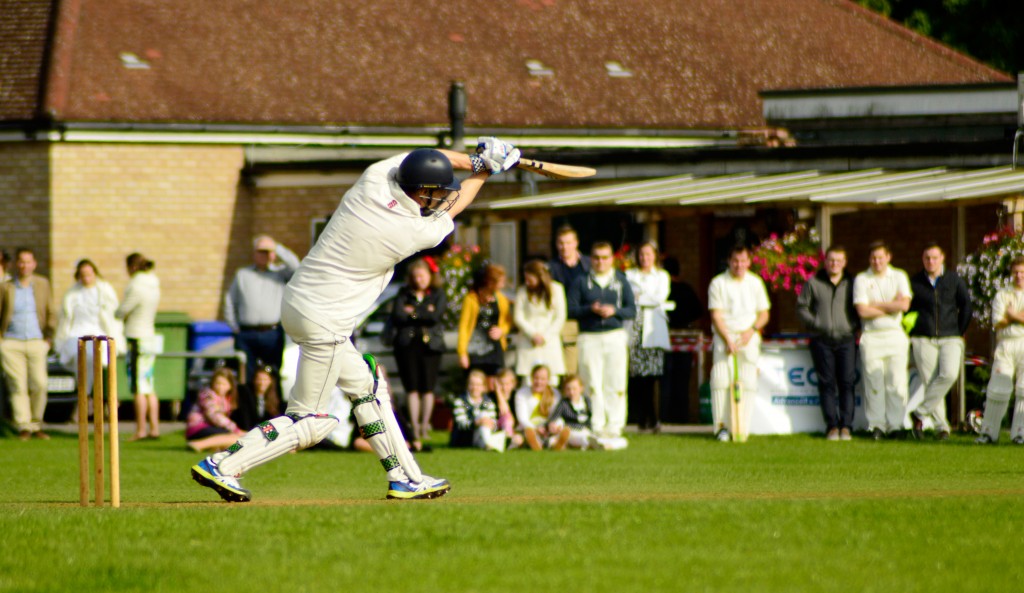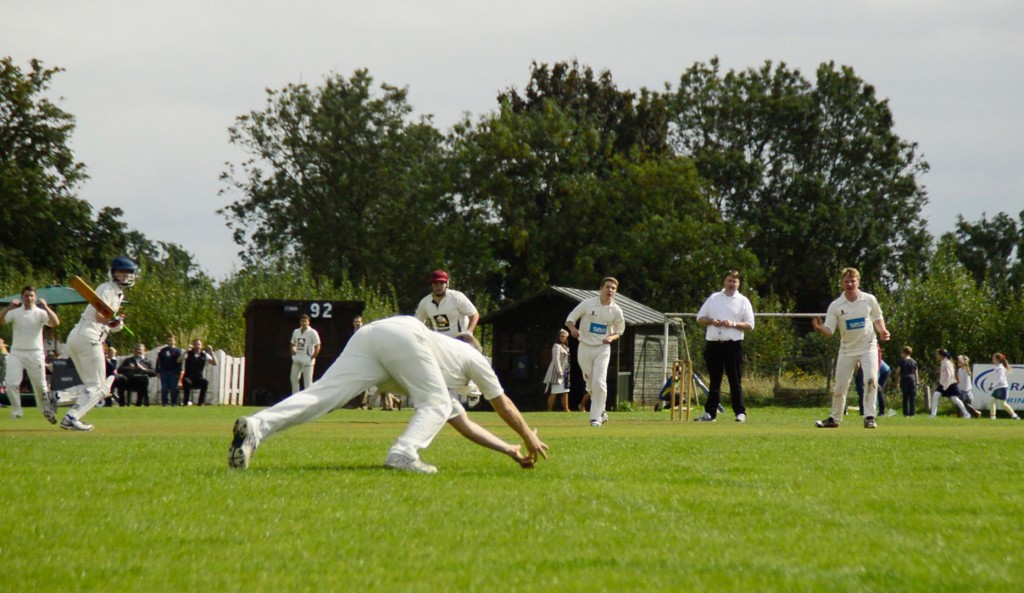 A team effort
At the end of the first innings Team Seo were all out for 92, Team Orn finished ahead with 105 runs for 7 wickets leaving Team Selo with some work to do! Team Selo responded with some exciting cricket in the second innings with several whopping 6s (one of them from Charlie!) and plenty of boundary 4s and finished 139 for only 4 wickets. Team Orn started a spirited resistance but the Team Selo bowling attack prevailed and Team Orn were all out for 64 runs. Team Selo won by 62 runs.
The Selo team exemplified our values and commitment to be 'energised, doing everything with passion, focus and desire to achieve'. But we weren't chiefly 'in it to win it'! The funds raised and the enjoyment by both teams, together with friends and parents, made it a winning day. Well done to everyone!
The event raised £25,000 which will go towards the running of the school, to support a high standard of education.