One Tower Bridge. It's all in the name.
A rare opportunity to acquire a prestigious address on the South Bank of the Thames.
Discerning buyers have the choice of high-specification apartments worth £1,475,000 to £15,000,000. Unusually, this residential development comprises nine architecturally diverse buildings with a range of distinctive interiors. With every detail carefully considered for the ultimate luxury finish, our minimalist, space-efficient Enigma pocket sliding doors were the ideal choice for the latest phase, blocks 2 and 3.
Bespoke joinery features throughout, from individual oak cabinets to the custom-designed kitchens. In line with this approach, our challenge was to create bespoke door frames for each setting. We worked first with the architects, Peter Taylor Associates commonly known as PTAL and Berkeley Homes on the initial marketing suite and show apartments to finalise the tailored details.
The desired result was the effect of maximising space while helping to promote the five-star boutique hotel feel.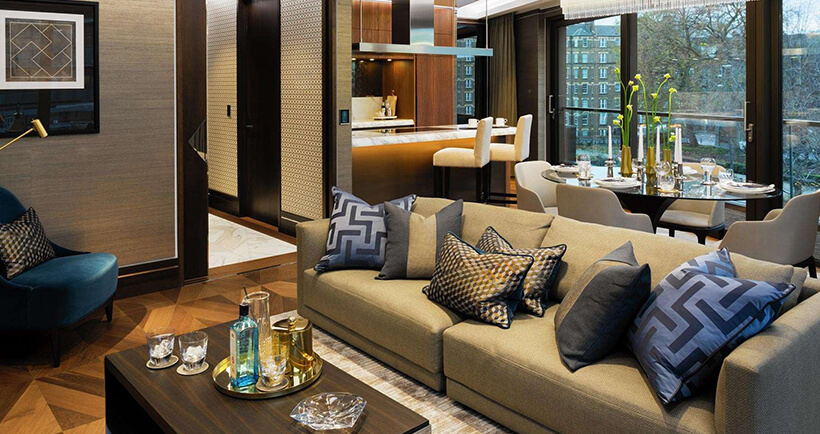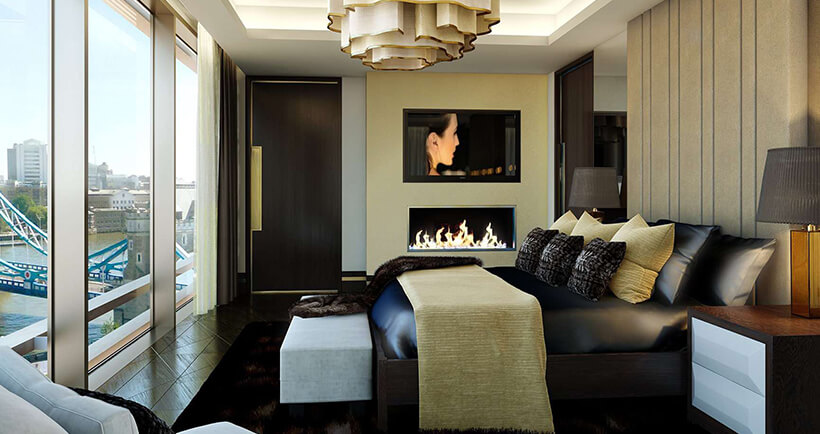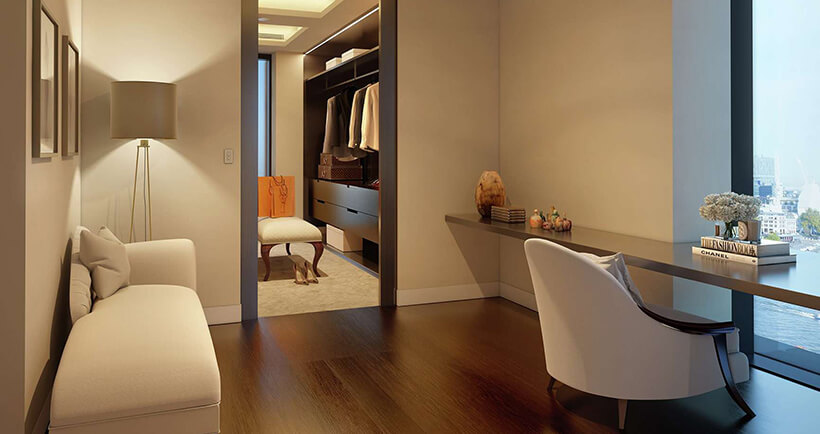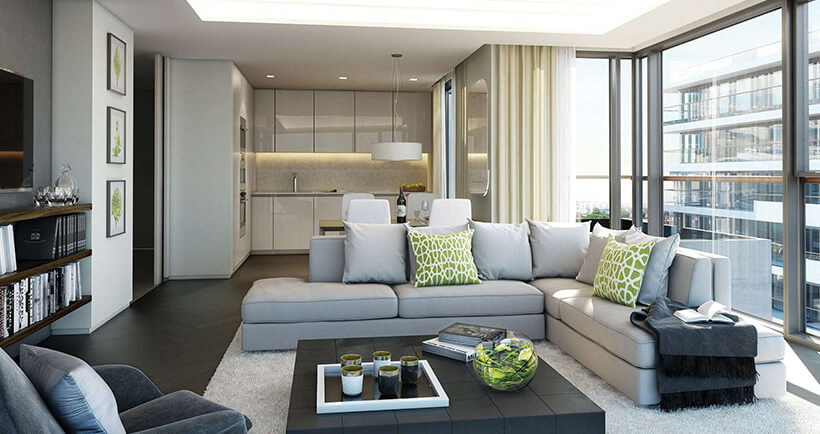 Enigma pocket doors set the tone for superior sophistication
Every possible wish of the new residents has been taken into account, including those they may only have dreamed of. Tailoring their environment remotely, to adjust blinds, heating or air conditioning, they use Smart Home technology which also communicates wirelessly to tell the lift which floor to deliver them to.
These subtle nuances mean that they can leave the bustle of the city behind them as they step in the door, and enjoy the finely crafted environment of this peaceful oasis.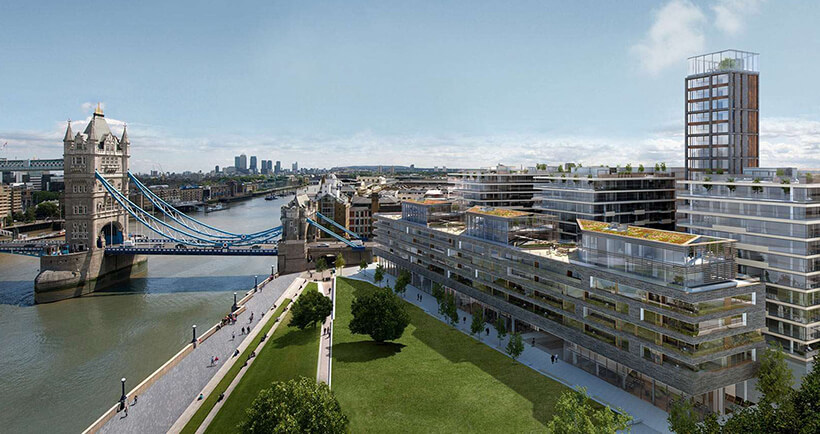 Images © Berkeley Group PLC