A bright, spacious living area designed to let in as much of the sun's light as possible; the sunroom is a dream addition for most homeowners.
Often a small space, the sunroom is designed to appear and feel more spacious than it actually is. This is often achieved by windowed walls, high ceilings and cool, crisp colours. Open and welcoming, yet cosy and secluded, the best sunrooms let you soak up the sun in the comfort of your own home.
So, as winter begins to firmly take hold, and the memory of summer continues to recede, we thought we'd bring a bit of warmth back into our lives by taking a closer look at some of our favourite sunroom styles and functions.
Entertainment and Dining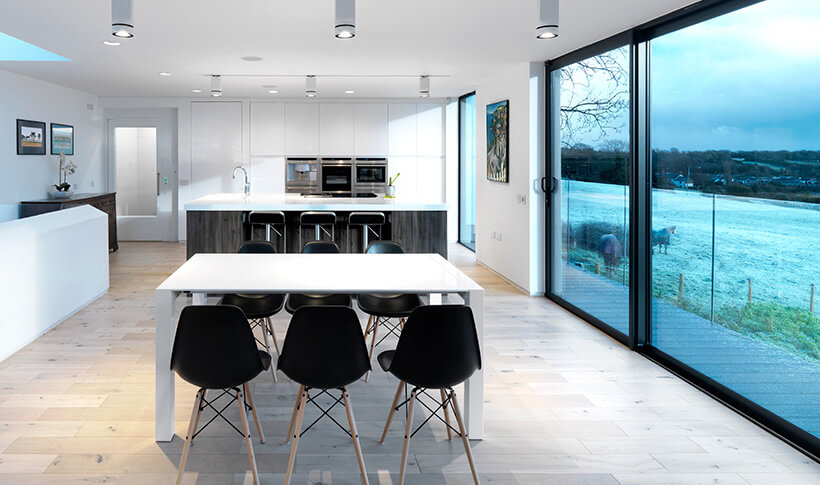 Depending on the choice of decor, the sunroom could potentially make for the perfect dining and entertaining space. This would work equally well with either a relaxed or formal approach. For the relaxed design, comfy conversational seating areas would work perfectly, or for a more formal look, a long stylish dining table of glass and wrought iron might be preferable.
Heating and Cooling
Windows tend to be great transmitters but poor insulators of heat, so while the sunroom gets very hot on a sunny summer's day, it can get equally chilly in the evening, and even more so in autumn and winter. For this reason, it might be worth installing a log fireplace, or even heated floor boards if budget permits.
The Second Living Room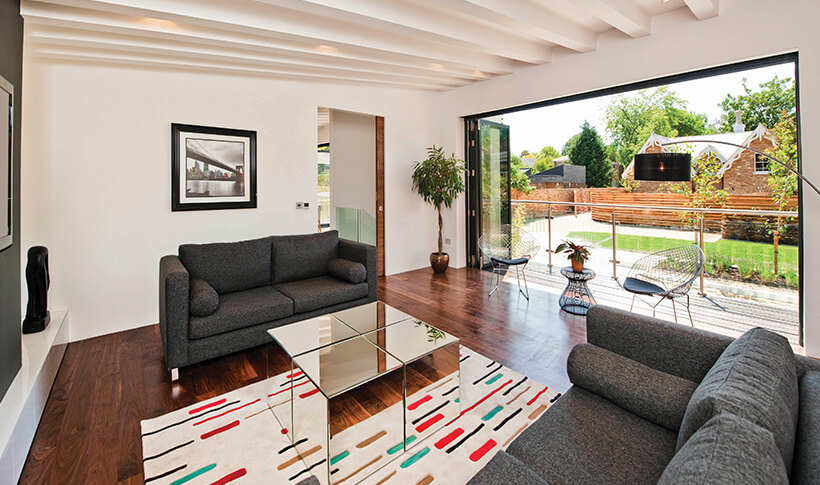 Comfortable furniture, a sleek and secluded bookcase, and the optional inclusion of a TV hung from the wall could make the sunroom a perfect alternative to the living room, and a great place for family and friends to get together.
Bring the Outdoors In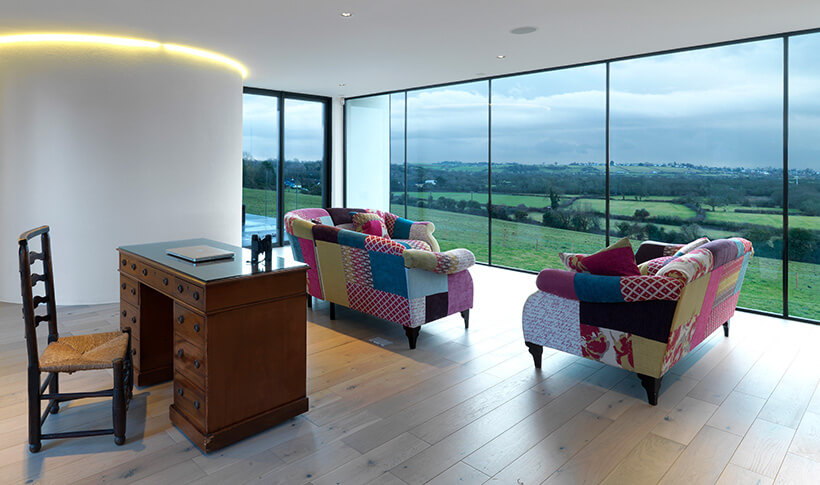 Make the most out of the sunlight pouring into the sunroom by growing indoor plants and flowers all year round. This will give the effect of making the sunroom a natural transition between the home and your garden. You can amplify this theme by using outdoor and organic materials for furniture and furnishings. Garden furniture could potentially work well here, and wooden decking if you are really committed to going with an outdoor theme.
Reading Room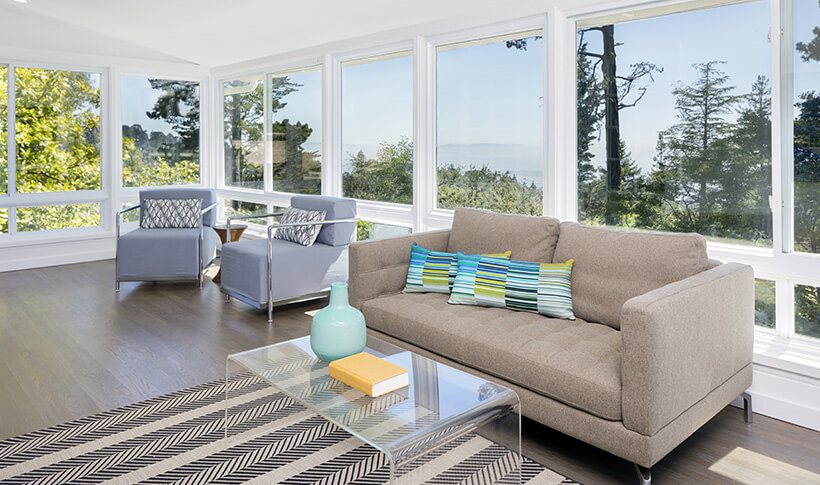 As a typically low-tech living space, the sunroom can make for the perfect distraction-free reading room, whether it's to read the morning papers or to settle down in the evening with a good book.
Winter Warmer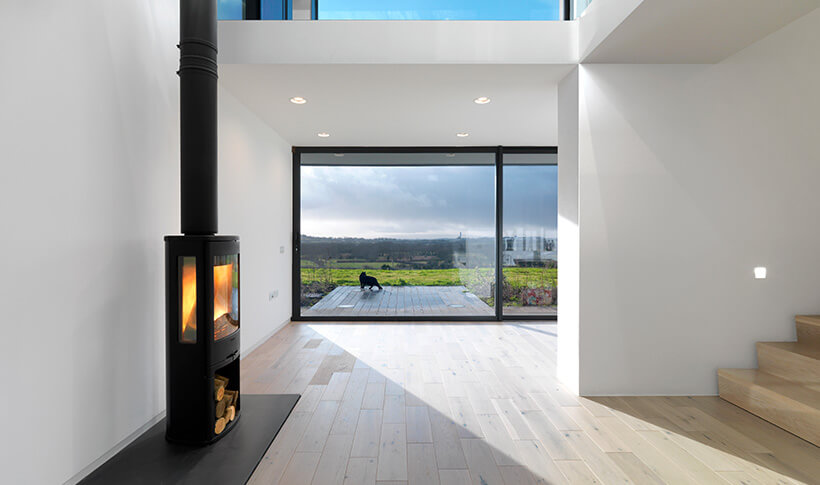 A few stylistic tweaks can transform the sunroom from suntrap to winter den. If the sunroom includes a fireplace, for example, then you can make this the centrepiece of the room by arranging the furniture around it. Finally, something as simple as a richly coloured rug can make a big difference, equalising and warming the space of the room.