Viruses like covid19 can survive on door handles for up to 9 days.
Just think of the infections transmitted from opening doors around places you work, learn and play!
With hygiene becoming an ever-increasing concern, we saw an urgent need in the market to eliminate hand-to-surface contact when operating doors. And so DoorPedL was born!
It's time to rethink the 'normal'
We've all come to accept life is unlikely to return to the exact 'normal' we once knew, and who'd have known it could even change simple fundamentals as how to operate a door?
However, with your safety being our priority, we could see things needed to change as the public returns to work and school, and realised that we could play a big role in preventing the transmission of infection…
And, your hygienic handle solution is here! It's all about feet now, preventing the harbouring germs on door handles being spread.
DoorPedL is an entirely hands-free door opener which can be installed onto latched and unlatched doors in any buildings where people work, learn and play.
How DoorPedL works
DoorPedL is as simple as it sounds – a foot-operated pedal for your door! Being suited to be fitted to almost any existing door, DoorPedL can be installed in any area you need.
Being an Innovation by Selo, DoorPedL's core aim is to make your life simpler and safer. Door PedL is:
01 Hygienic and Safe – eliminate germ and virus transmission using DoorPedL to open doors with your foot.
02 Easy to install – quick and simple to fit. No specialist skills required.
03 Able to fit a variety of doors – available for latched and unlatched doors.
04 Helping get people back to work sooner – by making the workplace safer.
05 Available in any finish – match your existing ironmongery with a wide range of finishes.
Putting minds at ease
It's top priority make your safety as easy as possible and help reduce the worry of returning back to normal life. DoorPedL is versatile in design, suited for use in: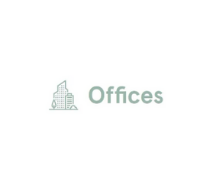 Fitting DoorPedL to office doors, helps eliminate hand contact with doors, therefore protecting
employees from potential virus transmissions.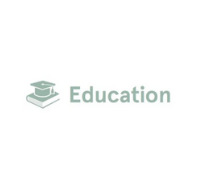 DoorPedL reduces infection transferal substantially, and it can be easily fitted by maintenance teams, making it the perfect product for Schools, Colleges, Universities and student accommodation.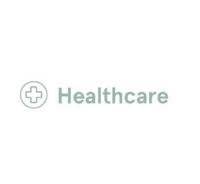 Whilst many healthcare establishments use automatic doors, conventional doors are prevalent in hospitals and care homes. DoorPedL provides protection against Covid-19, and other infections.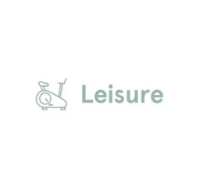 Restaurants, public houses, gyms and other leisure establishments need to protect their customers and staff now more than ever, especially in places where food or drink is consumed.
Don't handle it, PedL it!
Take a look here to find the DoorPedL website and get in touch to order yours!