As 2016 draws slowly to a close, it is time not only for reflection on the year that has passed but also to look ahead at what is to come.
As ever in the architectural world, there is much for us to get excited about. As such, we've put together four of the most eagerly anticipated buildings set for completion in 2017.
The Scalpel (London)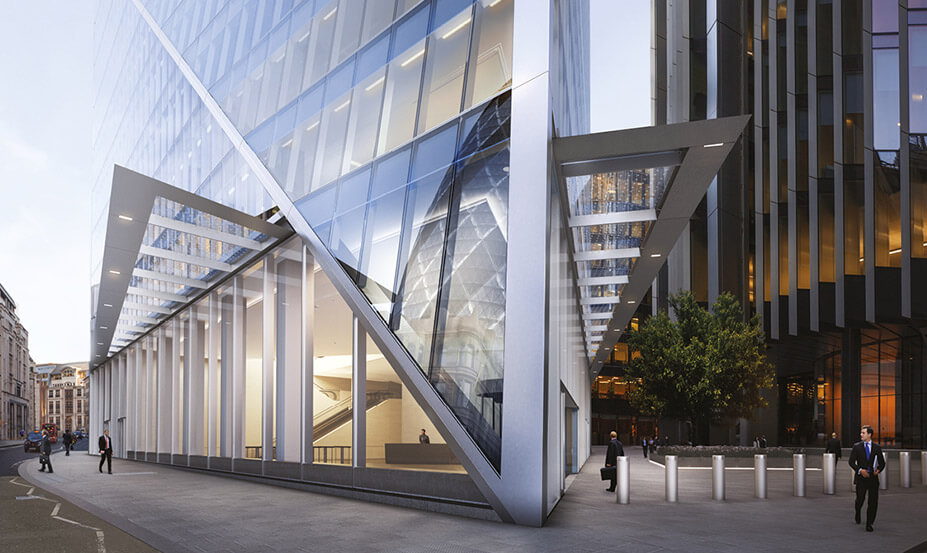 Those of you working or living in the City will have noticed the rise and rise of The Scalpel in recent months and years. Designed by American firm Kohn Pedersen Fox Associates and initially given planning approval in January 2013, the 38 story tower will eventually top out at 190 metres and will play host to 500,000 sqft of commercial space.
The Scalpel, so called because of its clean cut, razor sharp edges, is located at Lime Street, and joins what is becoming something of a skyscraper cluster in the City, with fellow skyscrapers The Cheesegrater, The Walkie Talkie and The Gherkin all located nearby. The design of The Scalpel compliments The Cheesegrater particularly well, with each structure 'leaning back' away from the other so as not to impede the view of St Paul's from Fleet Street.
Wuhan Greenland Center (Wuhan)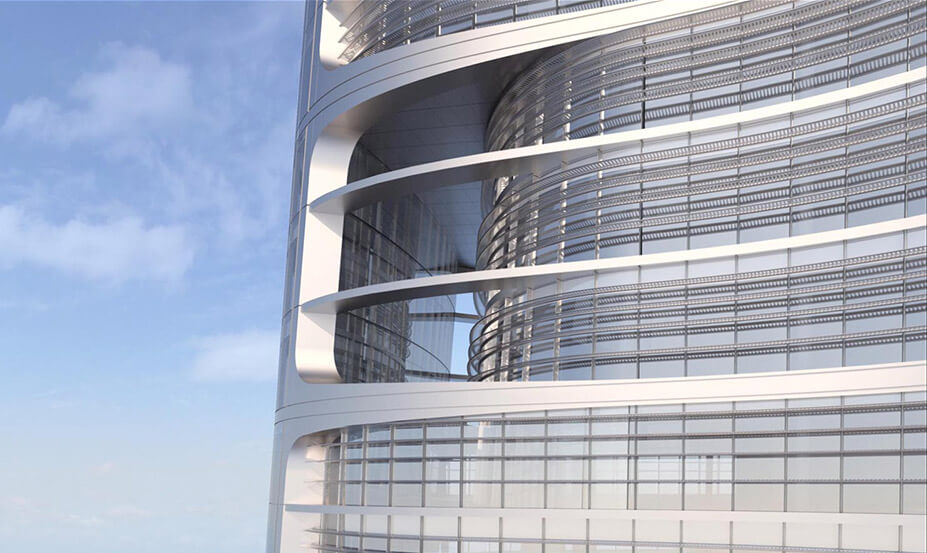 At 636 metres tall, the 125 storey Wuhan Greenland Center, designed by Adrian Smith + Gordon Gill Architecture, is set to become the tallest building in China and the third largest in the world when it is finally completed in 2017.
The Center boasts a unique and distinctive tripod design which gradually tapers and narrows at its height. In order to decrease wind pressure, a design headache for supertall skyscrapers, there are apertures placed at regular intervals in the facade which allows the wind to pass through the building.
Described as an 'aerodynamic eco tower', the Wuhan Greenland Center is expected to become one of the most energy efficient skyscrapers in the world. It is said to 'save 51% of energy compared to typical office buildings, and will include a greywater recovery system, an evaporative cooling system and energy-efficient lighting.'
Logan Century Center 1 (Nanning)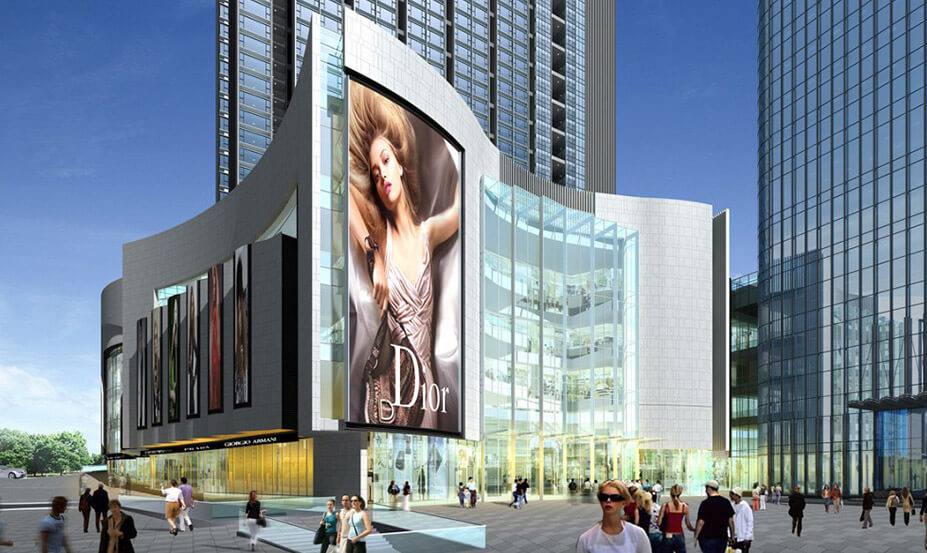 Designed by Dennis Lau and Ng Chun Man Architecture & Engineers (DLN), the Logan Century Center 1 will eventually top out at 82 floors and 386 metres. It will host office space, a luxurious international five-star hotel and a premium shopping mall.
The building's distinctive design is inspired by a blossoming flower. The structure is divided into four parts, each representing a flower petal beginning to bloom, crowned by a helipad resembling a bud.
Construction of the Logan Century Center 1 began in 2013 and is expected to be completed sometime in 2017.
Elbphilharmonie (Elbe)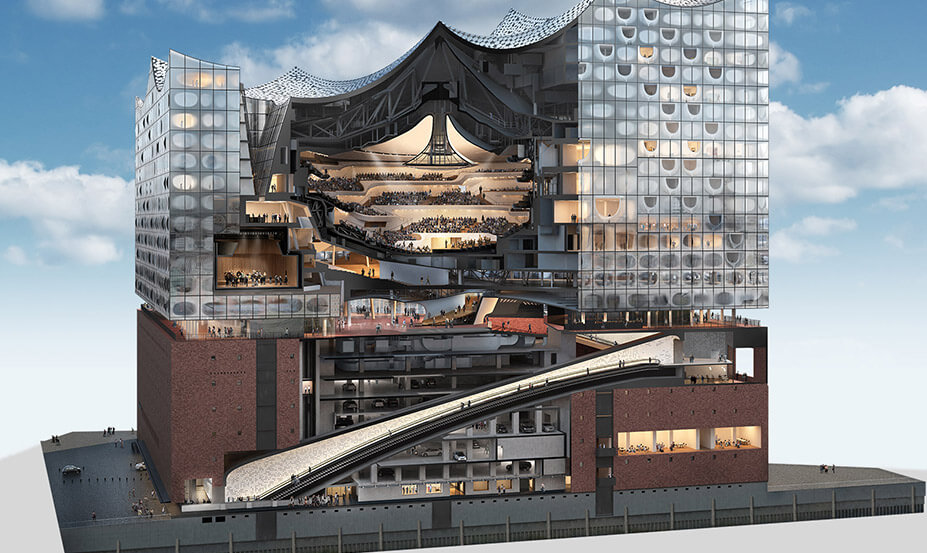 The Elbphilharmonie (Elbe Philharmonic Hall) was first envisioned in 2003, but the project ran into a series of issues, including spiralling costs and a parliamentary enquiry. Now, at over ten times the initial budget, the project which architect Jacques Herzog feared would destroy his career', is finally set for completion.
The building houses two concert halls, a hotel and residential apartments. It is, according to the official website, 'a total work of art: it combines innovative architecture with an exceptional location, outstanding acoustics and a visionary concert programme.' The ornate Grand Hall features 1,000 hand-blown glass lamps and 10,000 uniquely carved acoustic panels.
The Elbphilharmonie takes its design inspiration, as so many buildings before it, from Ancient Greece, in particular, the ancient theatre at Delphi, the sports stadiums and tents.
Designed by Herzog & de Meuron, the Elbphilharmonie is set to open to the public in January 2017.
Images © WRBC Developments, Adrian Smith + Gordon Gill Architecture, Dennis Lau & Ng Chun Man Architects & Engineers, The Elbphilharmonie