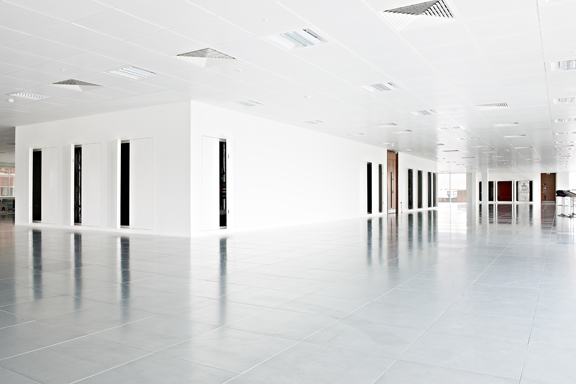 So let's address one of our most asked questions.
How much does our Quadra metal riser door really cost? 
Watch the video here
As in most situations, there are a number of factors that influence cost, so here are our 4 main factors that influence the cost of our riser door.
* Please note: The Quadra system is fire rated to E120S as standard anyway, and therefore doesn't affect the price. 
1. Size
2. Acoustic rating
If you choose to have it acoustic rated or not
3. Threshold type
Does it need the flange removing so it can sit on the FFL (finished floor level) or is it being integrated into a shadow gap skirting detail?
4. Lock type
Does it need the extra security of a eurocylinder, or would you like to conceal the lock completely etc.
In short, based on a quantity of over 100 doors, which would be quite common for riser door projects, a single 800 x 2000mm door would be around £450, and a double version of that, so 2 x  800x2000mm would be around £790.
Then there are extra options like FDKL signage, corex protection, or special finishes, other than the standard dead matt white powder coat which can be painted straight over.
So, as you can see it really depends on the various areas of the specification, but this should give you an idea of how much the Quadra riser doors cost.
To find out more about our Quadra metal riser door click here