The epitome of Modernist design, the South Bank Tower is set to be a distinctive London landmark. Selo doorsets contribute to the seamless finish of the luxurious interiors.
This exceptional building reached its full height in late September, and it is scheduled to open its doors to its new residents next year. Working behind the scenes are the London-based developers CIT, investment bank Jadwa, contractor Mace, and architects Kohn Pedersen Fox Associates.
The finer details
Each element in this exceptional building has been chosen to add to the sophisticated feel. Selo's Quadra riser doors and Enigma pocket sliding doors, designed to maximise space and give a flawless result, were the perfect choice. With light flooding in from the floor-to-ceiling windows, every detail is important.
As the residents enjoy the incredible views, they're also sure to appreciate the minimalist details that complement the architectural style. Located between the Royal Festival Hall and Shakespeare's Globe Theatre, the South Bank Tower is guaranteed to be a sought-after address.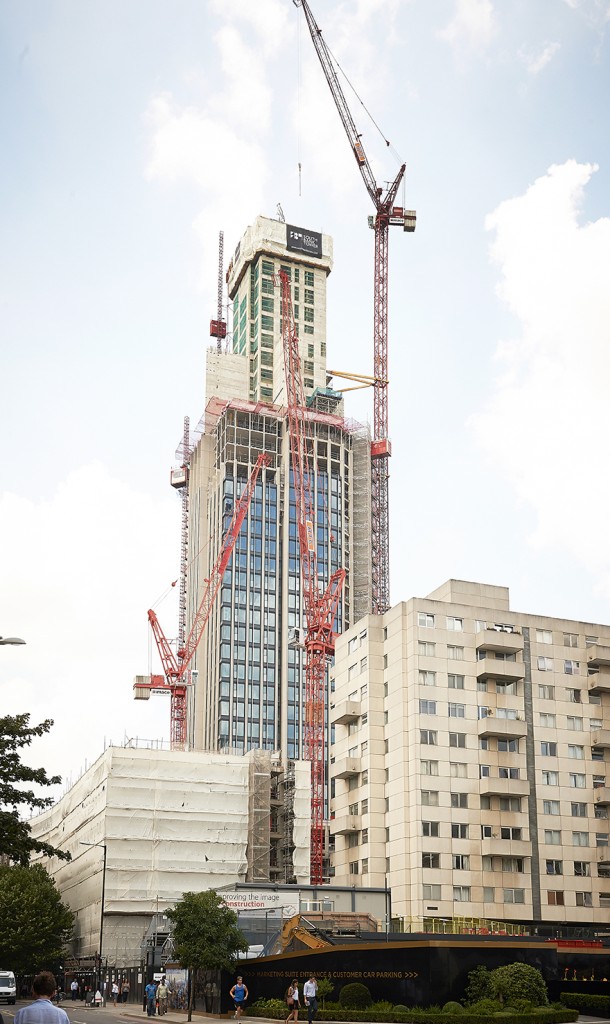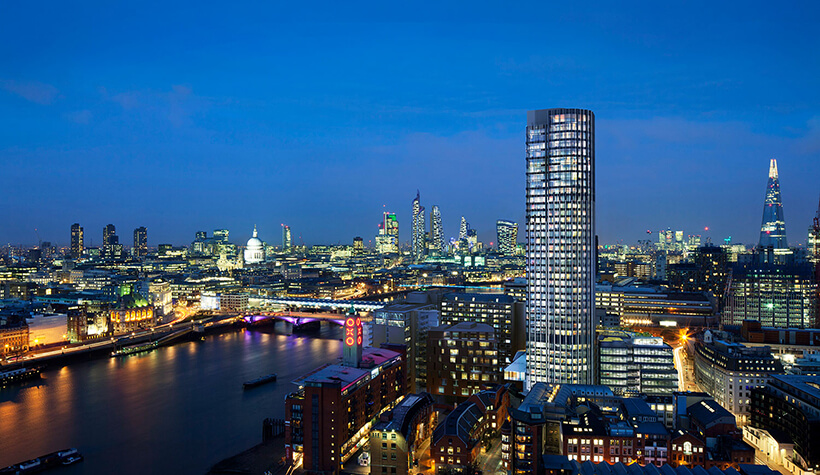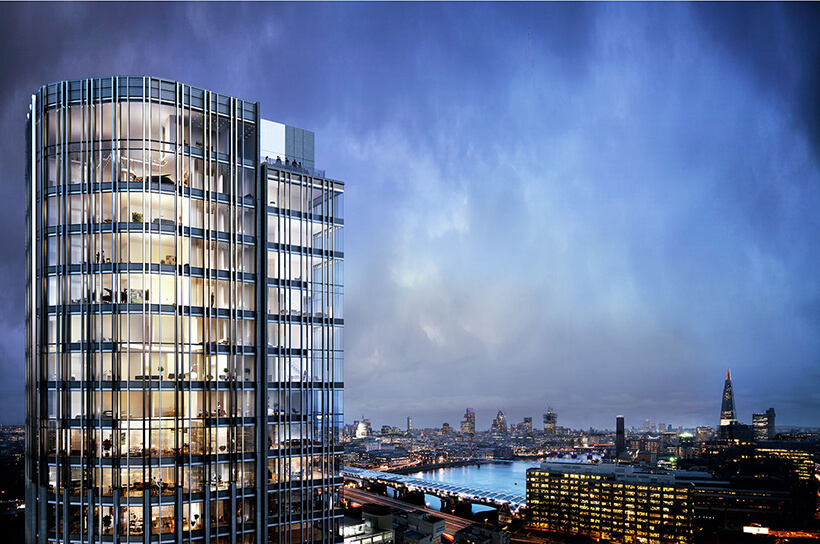 For further information on this exceptional building visit southbanktower.com