Over the last three years, the RIBA Eye Line drawing competition has sought to recognise the pure art of architecture. With a top prize of £2,000, the competition is open to students and practitioners from around the world and concentrates specifically on architectural drawing skills.
This year, Selo became the principal sponsor for this prestigious competition. As well as a £2,000 first prize, the winner received an invitation to an exclusive winners' party in London and saw their work published in the RIBA Journal. There was also a £200 second prize. Hans Purdom, managing director of Selo, said:
"Passionate about outstanding craftsmanship and innovative design,
Selo is proud to sponsor the RIBA Journal's Eye Line drawings competition."
This year's winners revealed
Chaired by RIBAJ editor Hugh Pearman, this year's judges were artist Nathan Coley and previous winners Amelia Hunter (2014) and Tom Noonan (2013). The judges were looking for the best talent and skill in communicating an idea – whether broad-brush, or worked through into the finest detail.
There were a total of 217 entries this year and the RIBA Journal reported that 'Selo's provision of a financial incentive…has created more of an international pull too, with significantly more entries from Europe and the US'.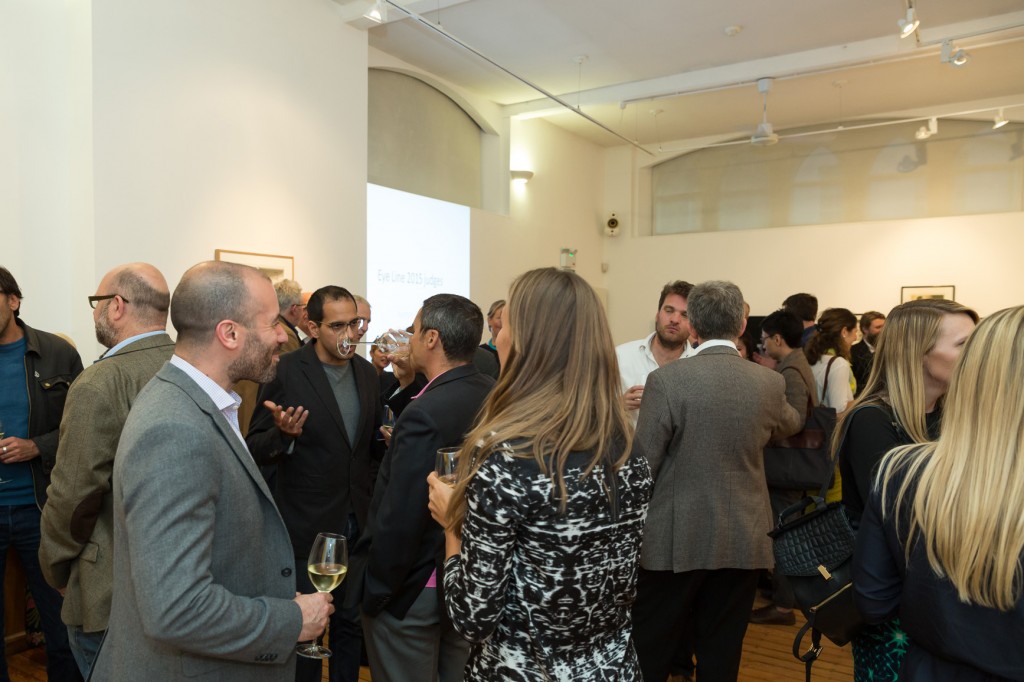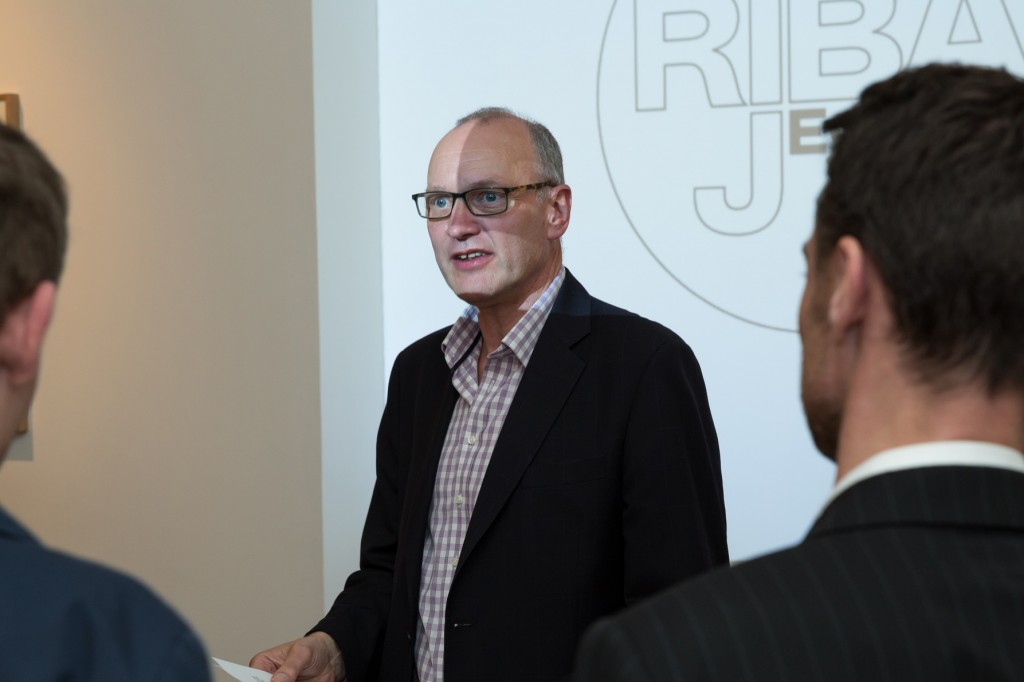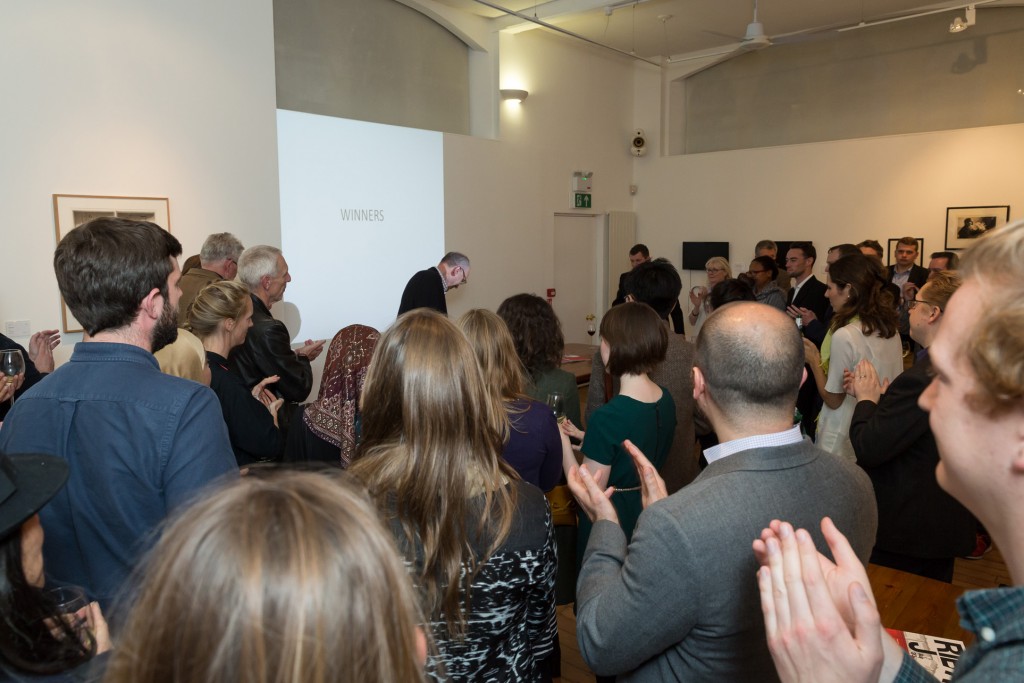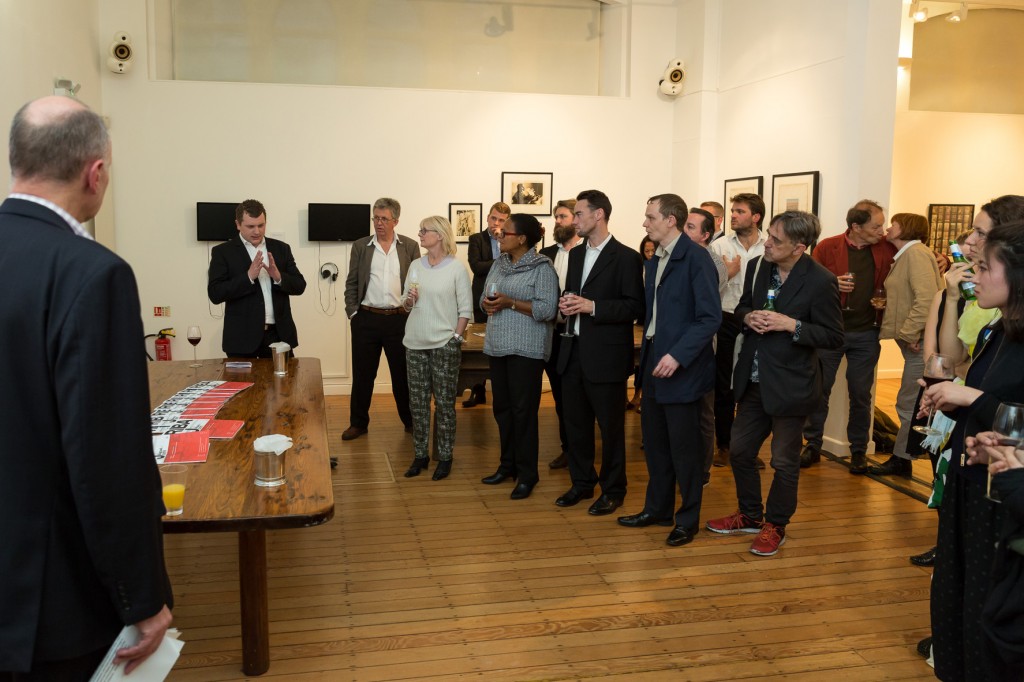 After whittling down the entries to a final 40, the judges awarded this year's first prize to Delft-based practitioner Hamed Khosravi. His monochromatic studies Decaying Tower, Variations in Urban Garden, and Urban Infill were a unanimous choice with the judges, with chair Hugh Pearman reading them as a 'holistic triptych'.
Tom Noonan enjoyed the fact that 'the drawings stand up to scrutiny' while Nathan Coley liked the way the drawings forced you down their rabbit-hole, calling Khosravi's work 'uncompromising and atmospheric'.
Mr Purdom from Selo, the doorset systems experts, added: "Hamed Khosravi deserves huge credit for winning this year's Eye Line as do the second and third place entrants, Farah Farina Fadzil and Neil Spiller.
"Eye Line seeks to celebrate the art of architecture. As a company who takes great pride in design and functionality, it has been a pleasure to sponsor this year's competition."