2018 has so far been an exciting year for the Selo family. We've moved to a fantastic new workspace in Milton Keynes, grown our production facilities and invested heavily in our R&D capabilities, all in our committed effort to better meet the demands of our valued customers.
We're also thrilled to welcome so many new starters to the team and add to our ever-growing talent. In the last 6 months, we've successfully placed eleven new roles based between our head office in Milton Keynes and our state of the art manufacturing plant in Atherstone.
Our passion for design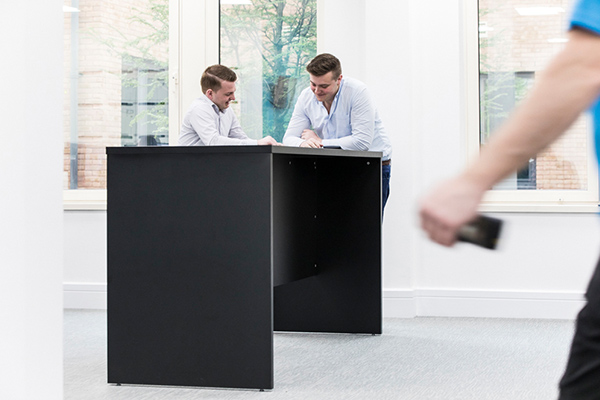 We genuinely love what we do and we love architecture. It's an exciting and fast-paced industry and one that we're proud to have been a part of for over 10 years. We understand our customers. Through a combination of our years of experience and our tried and tested approach, we're able to define clear solutions to our customers' challenges. In short, Selo exists to simplify traditional building methods and make peoples' lives easier.
One company, one team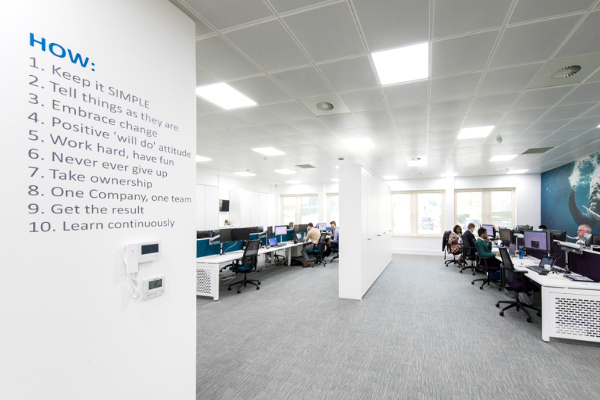 We designed a set of values to live by and these key 10 principles run through our organisation, the products we design and the service we offer. We understand that on our own, we are nothing, but working together, we're a powerful force. We believe that great team players are respectful, humble and work for each other – not themselves, and that's what we look for in our people.
Sound like you?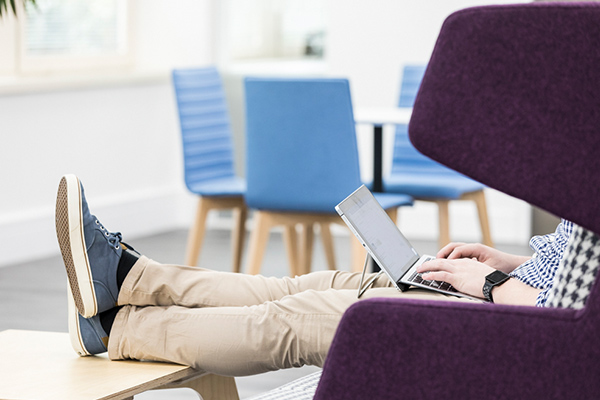 We're currently recruiting a number of roles that include Sales Administrator, Finance Administrator and Senior Project Coordinator. So if you're a passionate, talented team player who shares our love of architecture and making customers lives simpler.