Scandinavian Design is one of the most popular and pervasive design trends of the past 50 years.
Its guiding principles of simplicity, functionality and quality have led to its adoption across the Western world. But what really is Scandinavian Design, and how did it become to be so ubiquitous in our living environments?
Origins
The countries of Scandinavia – Norway, Denmark, Sweden, Finland and Iceland – are, just like any other countries who share a certain geographical region, alike and unlike each in their own ways. The fact of their geographical location, however, means that their inhabitants share many common environmental experiences which may have determined the unique and distinctive approach to design.
To begin with, the countries shared the experience of long dark winters, where the weather kept people confined to the indoors for many hours a day and for many months at a time. For the people who lived in this way, it was necessary to make their living environments as open and airy as possible. They did so using the fertile array of wood species – pine, alder, elm, maple, birch and aspen – available in that area of the world. In the pre-industrial world, the Scandinavian countries struggled to import materials in the same way as other European countries, while production costs were high. All these factors converged to create a minimalist, design aesthetic which celebrated the craft of design and delighted in smooth lines and open space.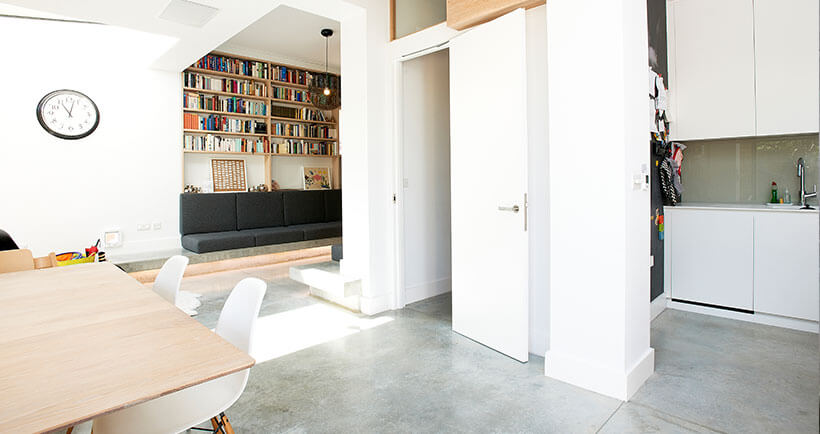 Wherever the concept originated, the term itself was coined and popularised in 1951. The Scandinavian Design for Living exhibition, held at Heal's Furniture showroom in London, used 'Scandanavian Design' as a catch-all term to describe furniture and lighting design emanating from the Scandinavian countries. An international breakthrough came three years later in 1954, with the 'Design in Scandinavia' exhibition, which toured extensively throughout the U.S. and Canada between 1954 and 1957. The exhibition, which was patronised by the kings of Norway, Sweden, and Denmark, brought Scandinavian design into the American imagination, and onto the mass market. Scandinavian Design was promoted and welcomed as a design alternative to the ubiquitous International Style. The materials of the new style were natural rather than industrial, lines were clean rather than rough, while colour palettes were light and pale as opposed to dark and heavy.
Less is More
The Scandinavian Style reached its purest expression in furniture design. Among the early Scandinavian designers, there was a heavy emphasis on the experience of living in the home, drawing on those ancestral memories of long winters and short days where the home was one's natural habitat. This led to an occupation with the form and functionality of every-day furniture which was unmatched in other contemporaneous design movements.
There were many great pioneers in the early years of the Scandinavian Design movement, men such as Alvar Aalto, Verner Panton, and Eero Arnio. Of those pioneers, perhaps the most influential was Arne Jacobsen from Denmark. Like many of his contemporaries, he emphasised function over form, but, unlike his contemporaries, he did not neglect form once function had been settled and established. Jacobsen was a master of graceful simplicity and was responsible for two of the greatest designs of the movement. The first was the 'Series 7' chair, durable and sturdy, delicate in design, and highly practical, it remains a style icon over 50 years after it first appeared on the market. The second was the famous Egg Chair, an iconic design of smooth, flowing lines released in 1958, and still in production to this day.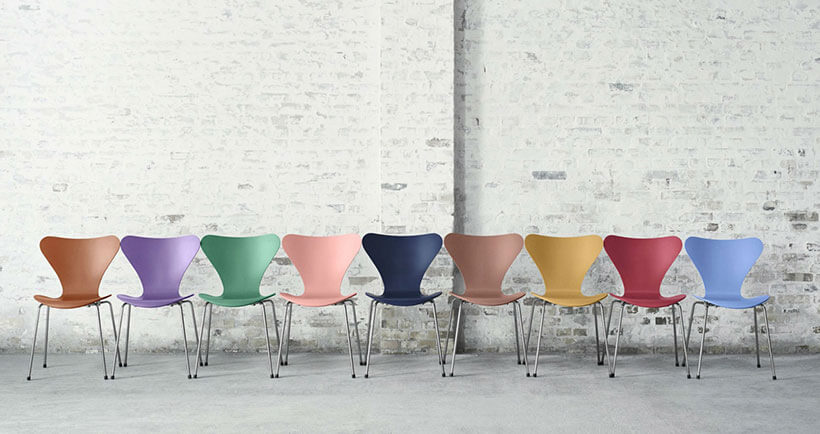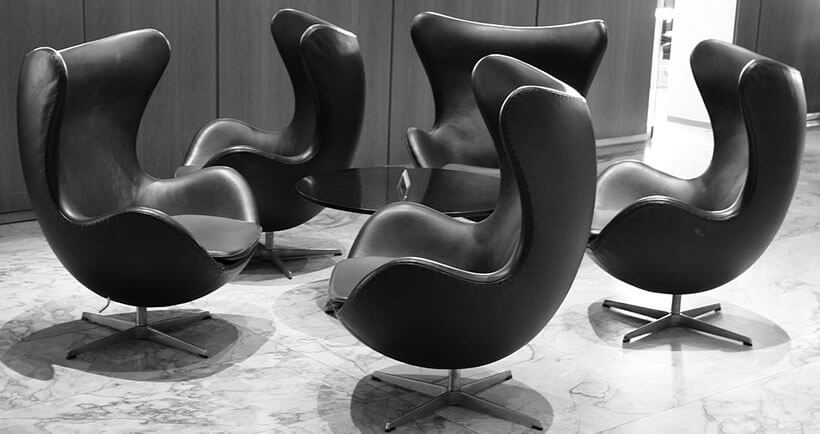 Jacobsen's oeuvre, which emphasised good design without neglecting style, became emblematic of the best of Scandinavian Design, and it is precisely this balance, this moderation, which has seen Scandinavian Design endure. It is an unobtrusive style, one which complements rather than defines the interior of a home, so while the style has become ubiquitous in our homes (thanks, IKEA) we remain as it entranced by it today as we were when it first appeared in the mass market over 50 years ago.
Images © 2017 Metropolis