Quadra+ Lift Shaft is the first-ever concealed lift shaft doorset range to meet EN81-20 and EN81-50 standards. The new range is designed for Emergency Escape, Access, and Inspection-Door applications.
Another Industry First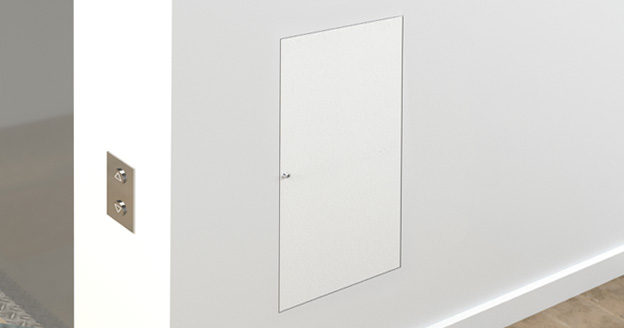 Providing optimum safety and security, Quadra+ Lift Shaft concealed doorsets are Bi-directionally Fire Tested for complete peace of mind and come with a smoke seal as standard.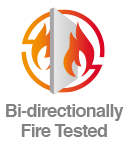 They also provide a wide range of benefits including; fully pre-hung doorset with all ironmongery fitted to enable fast and simple installation when using the fitting guides provided; door leafs which are hung on a unique pivot system providing a very simple operation for door hanging or removal; an internal lock on emergency escape doors for use from within the shaft, and external locks for use with access and inspection doors to provide 3-point locking for when restricted access is required.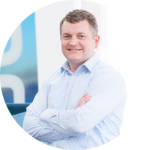 "The new Quadra+ Lift Shaft range underlines our commitment to providing market leading products that are rigorously tested to EN standards. Like other Selo products, Quadra+ Lift Shaft doorsets provide end users with high standards of fire protection and security as well as superior aesthetics."
Hans Purdom – Managing Director
Quadra+ Lift Shaft products come in a choice of textured or smooth finishes, and a wide range of sizes.
For more information on the Quadra+ Lift Shaft range, email sales@selo-uk.com