At Selo, we believe in freeing creativity for the innovative designer. And space limitations don't need to cause restraint. With a core ambition of simplicity, we are always finding new, easier methods in a complex industry; yet like you, creating a lasting impression where unique beauty is foremost.

The design of 50 rooms could result in 75m2 underutilised through using conventional swing doors; but this doesn't need to be the case, and it doesn't need to be complicated. With this in mind, we've thought long and hard about how to make space-saving simpler for you, with no compromise on design.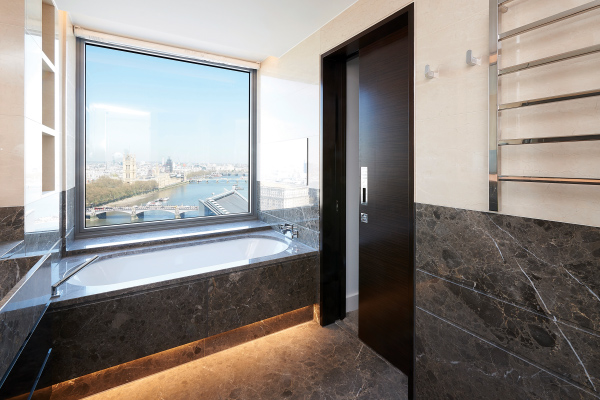 Having supplied thousands of pocket doors, saving over 15,000m2 since 2015, we decided to grow our resources with our new technical department involved in finding the perfect solution for every individual situation, and provide you the specialist service you require.
And so the Enigma brand was born...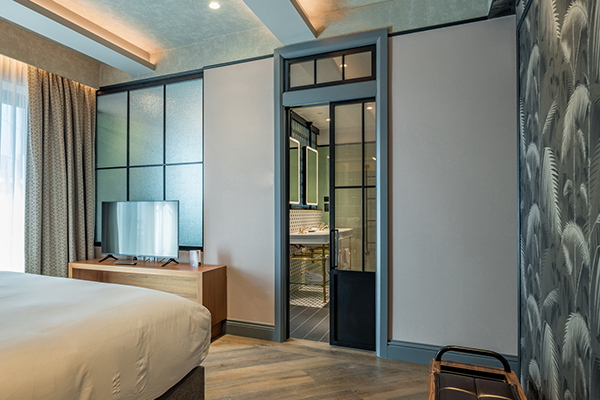 When we launch our refreshed identity of Enigma Sliding Pocket Doors, we hope to inspire others to step outside the box and push the creative boundaries in interior design, regardless of space limits.
Not only unleashing fresh opportunity for ingenuity, but also removing the complexity in every step; meaning no delays from specification to final installation.
We've got you covered, with Enigma fully embodying all Selo's core values: number 1: keep it SIMPLE.
So, we're to give you something different – just watch this space! Launching soon!
Sign-up for Enigma updates