How do Tempus Temporary Fire Doors really get made?
1. Punching
A process whereby all the necessary holes are punched into the steel.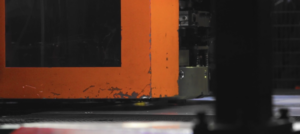 2. Metal Bending
Using the Salvagnini machine to automatically bend the steel to the correct shape.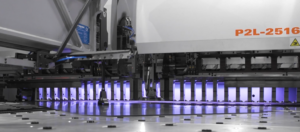 3. Powder Coating
Where the doors are painted through powder coating.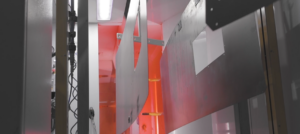 4. Powder Thickness Checking
The powder thickness is checked to ensure the best quality.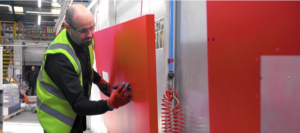 5. Assembly
The wool core is placed in the steel frame that makes up the door.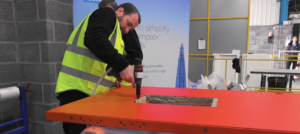 6. Packaging
The doors are packaged up ready to be dispatched.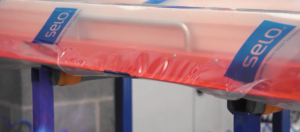 7. Dispatch
The doors go to construction sites to be installed.