We've compiled a list of some must-see buildings that are due to complete in 2023.
5. THE PYRAMID OF TIRANA – ALBANIA
Originally built in 1988, this structure was a museum dedicated to the former communist Enver Hoxha for 3 years before it closed due to the collapse of communism in the country.
It was then temporarily used as a NATO base during the 1999 Kosovo War.
In 2018 it was decided that the Pyramid would be converted into a youth-focused cultural hub containing cafes, studios, workshops, and classrooms where free lessons will be available to young Albanians.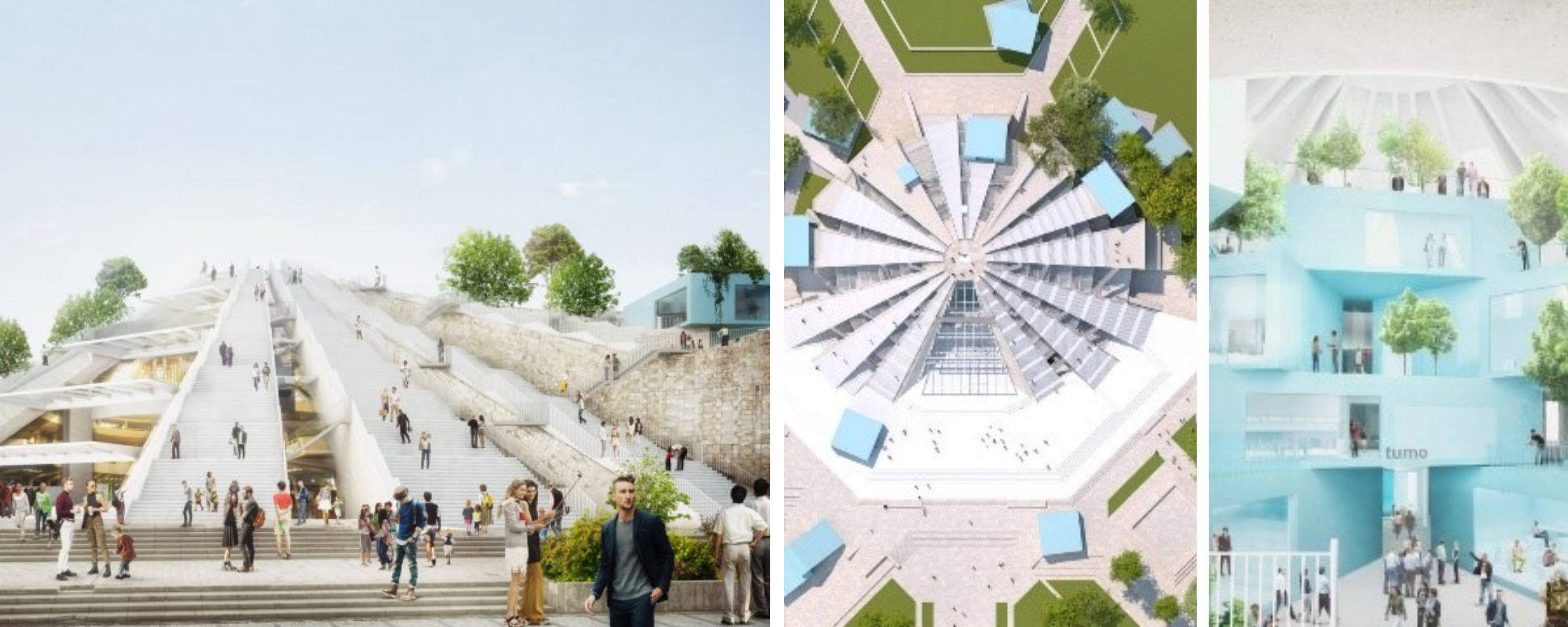 4. THE SPIRAL – NEW YORK
You've got to love the way this skyscraper looks like an in-situ Tetris game!
With 65 storeys, each floor of this 314-metre structure will have access to its own landscaped terrace. And not only does The Spiral have nature twisting its way to the top, but it also becomes narrower, allowing light and air to access the world below.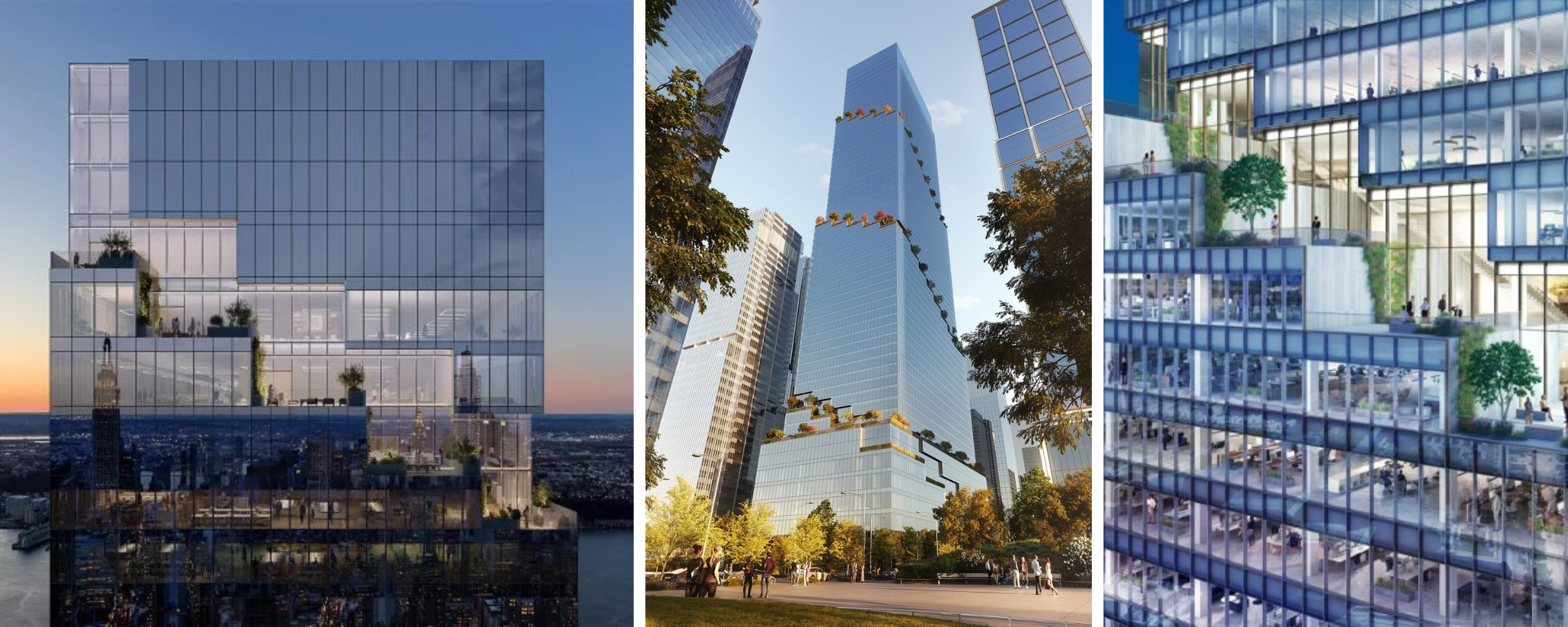 3. RED SEA INTERNATIONAL AIRPORT
While there are many stunning airport designs around the world, the impressiveness of this one is that it's exactly what you wouldn't expect an airport to be.
Calm, peaceful, secluded.
In other words, away from the hustle and bustle.
The design is inspired by the surrounding desert with 5 dune-like pods that are effectively mini terminals. Once inside there is a focus on smaller, intimate spaces to create a sense of tranquility.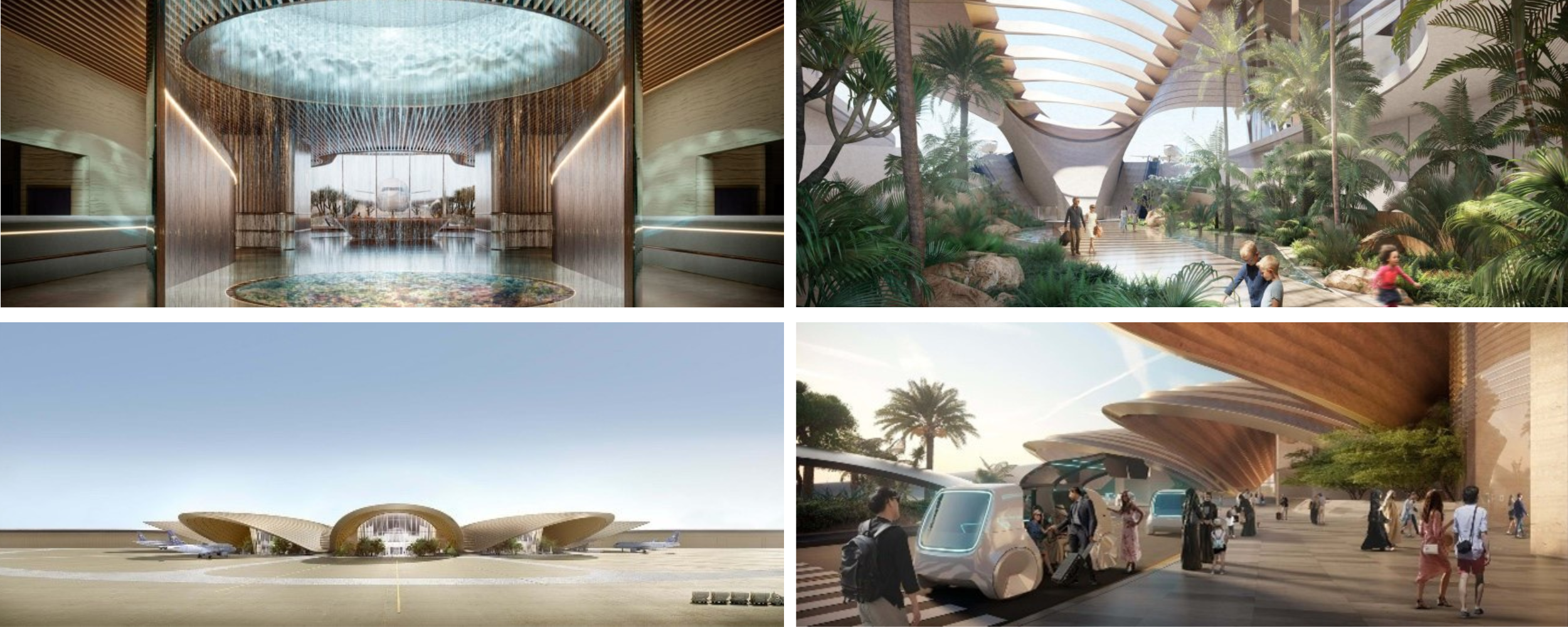 2. ONE RIVER NORTH
As far as skyscrapers go this one isn't particularly tall, standing at 66m, but design makes up for height here!
The building is clad in glass with outdoor spaces cut into its façade, which takes inspiration from the nearby Colorado Rocky Mountains.
It's a residential building and will include 187 residential units.
The pictures speak for themselves…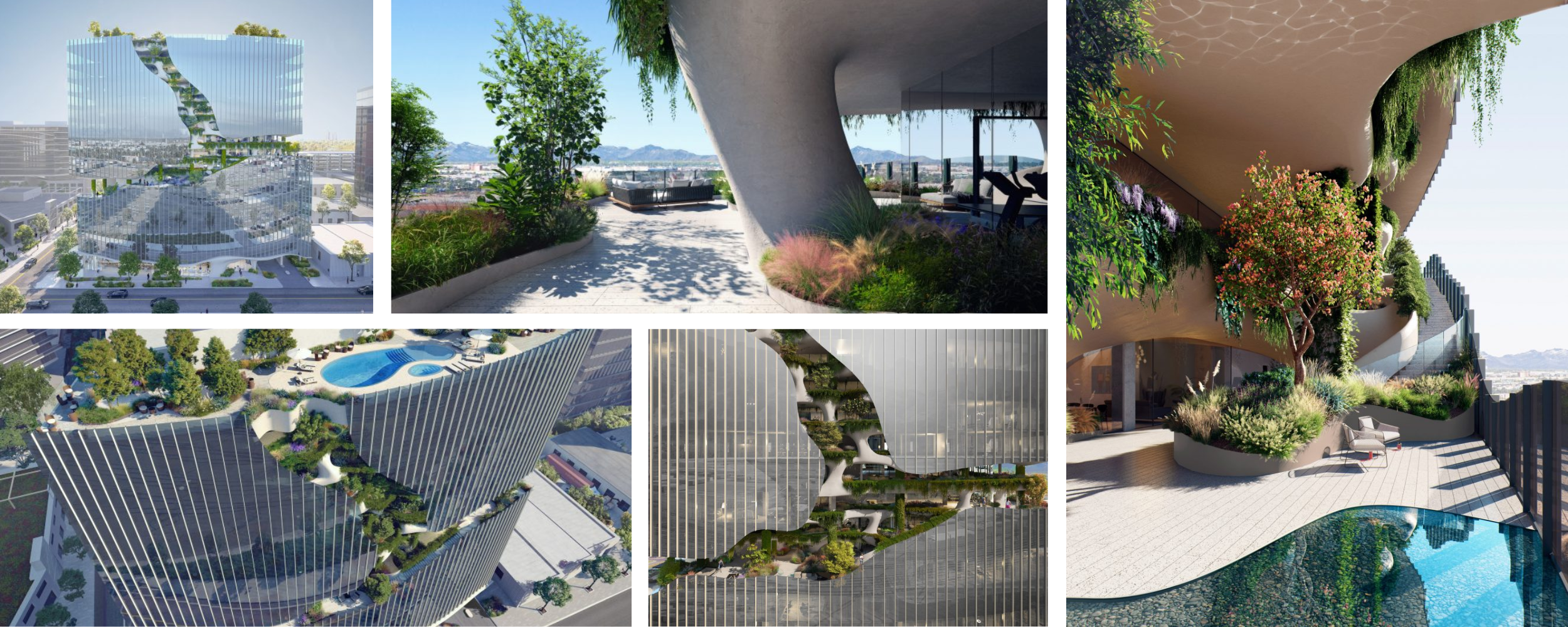 1. CIEL TOWER
Topping the list at number 1 is Ciel Tower – because wouldn't you like to stay in the world's tallest hotel?
Standing at 365m tall, upon completion, it will beat the current record of 356m.
With 81 floors, 777 luxury hotel suites, an infinity pool on the 76th floor, and a sky terrace providing panoramic views it's going to provide a phenomenal experience for any guest!
Not to mention its prime location being right next to The Palm Islands. It truly will be a sight to behold.