Setting out on the Selo journey, we knew from the beginning we were united on the goal to provide simple and elegant solutions to complex problems. As time goes on, the complexities aren't lessening in the construction industry, with more aspects and developments cropping up in designing, planning, and building.
With a fire event that killed 72 residents of a high-rise building, Grenfell, in Summer 2017, fire rating has become a more important aspect of building control than ever before.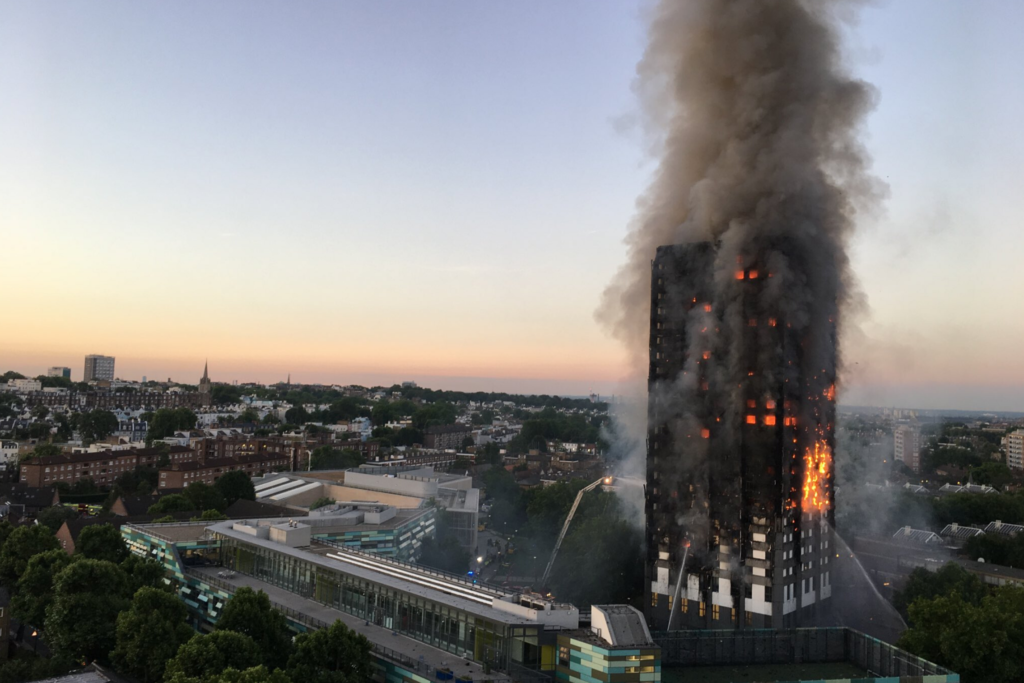 Driven by our core aim, and the desire to bring simplicity to a complex industry, we knew we could make a difference.
Resolving to make our client's requirements of safety and correct specification straightforward and easy to achieve, we got on board with dhf.
Who's dhf?

So, how come we became a member? Who is dhf?
Having formed as a federation over 120 years ago, dhf has over 450 members and is the 'go-to' for technical advice and training, lending itself to raising the standards of the industry.
Regarded as the 'Centre of Excellence', here at Selo we wanted to take on the Code of Conduct they uphold, knowing their recognition as leading authority by key influencers, including, Secured by Design (Police), NHBC (housing) and RISC Authority (Insurance).
With dhf working closely with all its members, we felt we'd found the way to give the best advice and expertise for each, individual project, ensuring no part of the specification required and the safety, is overlooked in any way. That's why we took up our full membership with dhf. Our motive is to help you find simplicity and leave ensuring compliance of your doorsets to us.
What areas are covered?
We signed up, and here's what we adhere to:

– Standard of workmanship
– Product quality
– Training
– Safety
– Employment
– Business integrity
– Insurance
Want to see more of our products? Like to know what fire ratings we offer?
Take a look at our range or give us a call on 020 3880 0339 – we'd love to hear from you!