Practically invisible – the best way for riser doors to be
An article in The Telegraph in March 2016 predicted the future London skyline, with a fresh crop of new tall buildings. (See the changing skyline here) The independent forum New London Architecture had identified 436 towers that were proposed, in the pipeline or completed in London.
The average height of these towers is 30 floors; just eight buildings reach 60-plus storeys. The borough of Tower Hamlets had the most planned towers at 93. One skyscraper in this borough, City Pride, will become the capital's tallest residential tall building at 75 floors.
A key feature of all these buildings, whatever the height or architectural style, is the use of riser shafts. Beyond the sleek exterior with glossy steel and glass cladding is the service core that forms the backbone for utilities. This may extend to the full height of the building, or rise to a certain level and then transfer and continue in a different location, via a suitable horizontal space.
The architect and electrical engineer work together closely to accommodate the various electrical equipment. Key elements to be included are power distribution panels, lighting control panels, emergency lighting supply panels, fire alarm transponder panels and their associated battery cabinets, security system equipment, voice and data distribution racks and cabinets, and building management system panels, as well as cables and conduits.
(Factbyte: The riser cable – which 'rises' between the floors of a building – is called the backbone cable, and carries voice, data and video.)
Riser doors allow access to utilities, while protecting each floor in the event of a fire in the riser. For decades, architects had to tolerate these full-size doors being incorporated as usual doorsets, complete with an architrave, which makes them stand out further. These were unsightly blemishes on the otherwise beautiful blueprint. The door style didn't make sense. Why draw attention to a door or service cupboard that is only occasionally accessed? But there was no other option to choose.
However, with innovations in design and technology, it is now possible to conceal riser doors and service cupboards, in order that these do not impact on the overall effect of the architect's design. In fact, this is the key purpose of our business, which launched in January 2008. We have made it our mission to make it easy for architects and developers to specify and install concealed doorsets for such doors.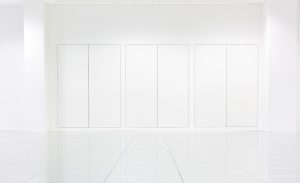 'Have you ever seen a beautifully designed interior that is wrecked by a bank of riser doors that stick out like a sore thumb? Riser doors should be there but not seen,' points out Selo managing director Hans Purdom. 'Secondary doors that also need to blend into the background are service cupboards, comms room doors and other doors that aren't part of a main thoroughfare.'
Our Quadra and Una riser door systems are increasingly the products of choice when it comes to creating a seamless effect in a modern interior.
Prestigious projects include South Bank Tower where residents enjoy the luxurious minimalist interiors.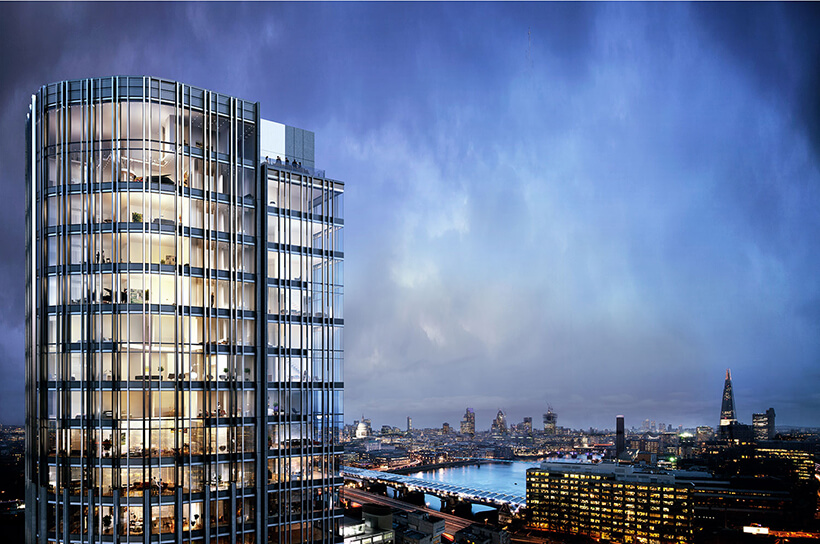 The innovative design of these doorsets comprises high-performance folded-steel frames with an integral perforated plasterbead. This allows the plaster or tape and jointing compound to be applied up to the edge, in order to conceal the frame and all fixings. Extensively tested, every fire and acoustic requirement is covered.
Stylish and versatile, the Quadra and Una ranges enable designers to maximise an interior space by minimising visible details. These door systems offer every practical benefit of a robust riser or service cupboard door, while enhancing the appeal of an interior. This is a sought-after solution as a more attractive workspace or apartment commands a higher price for rent or sale. The ultimate result is a consistently sophisticated setting that fulfils its purpose – e.g. a workspace that supports a corporate brand, or a gorgeous home.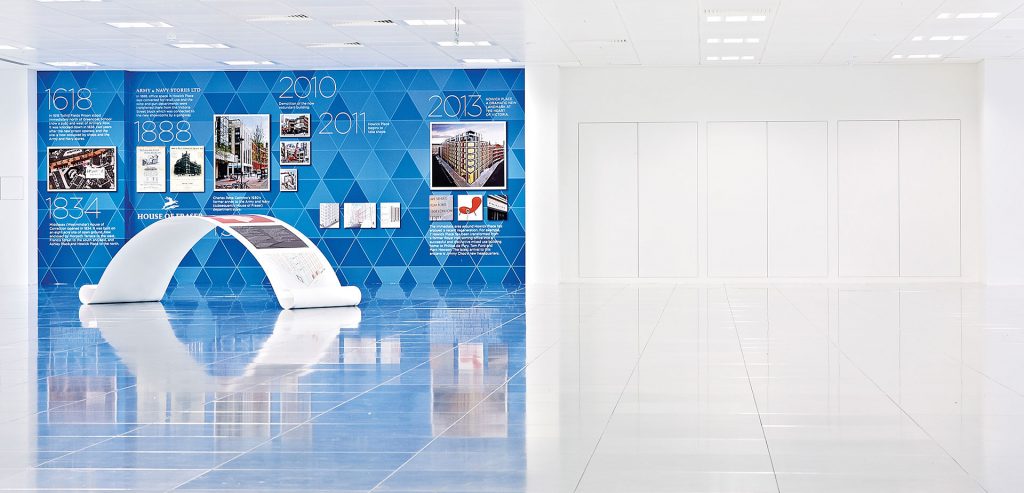 For more information on Quadra and Una, visit here, where you can see the technical details, download the brochures and see installation videos. We strive to make it easy to achieve simplicity. Contact us on 020 3880 0339 or sales@selo-uk.com to discuss your specific requirements.