*Please note we have now moved and our showroom is located in The Building Centre, London. Find out more about our showroom here*
We're delighted to announce the opening of the very first Selo showroom.
The showroom, which opens in May, will be located on the premises of our main office at Cemetery Road, Houghton Regis, Dunstable and will have on display all our major products.
We've experienced rapid growth here at Selo since beginning life in 2007. Over the past ten years we've been proud to work closely with many of the country's leading architects and developers on some of the UK's landmark construction projects, such as The Shard, South Bank Tower, One Tower Bridge and Battersea power station.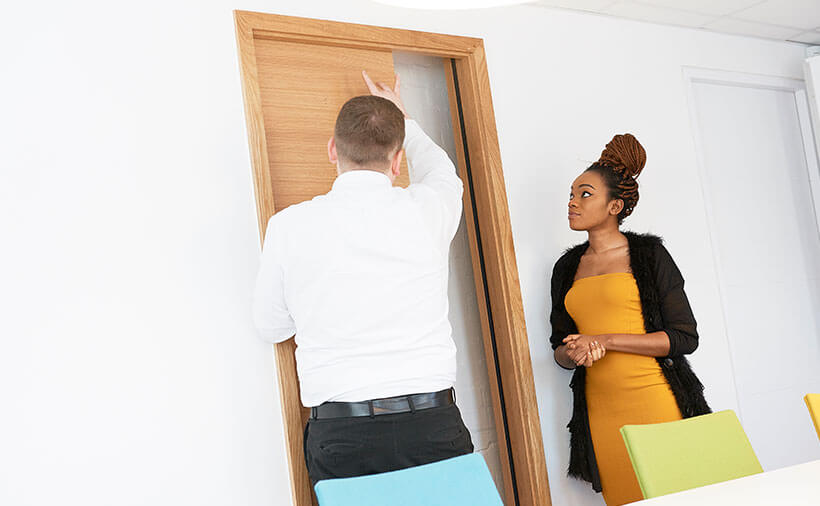 Among our many friends and contacts in the construction industry, we discovered that there was a great demand to see the finished Selo products up close to get a feel for how they look and how they work. We took this on board and have created a showroom for that specific purpose. Now architects, contractors and developers will be able to see for themselves some of the amazing products we have to offer.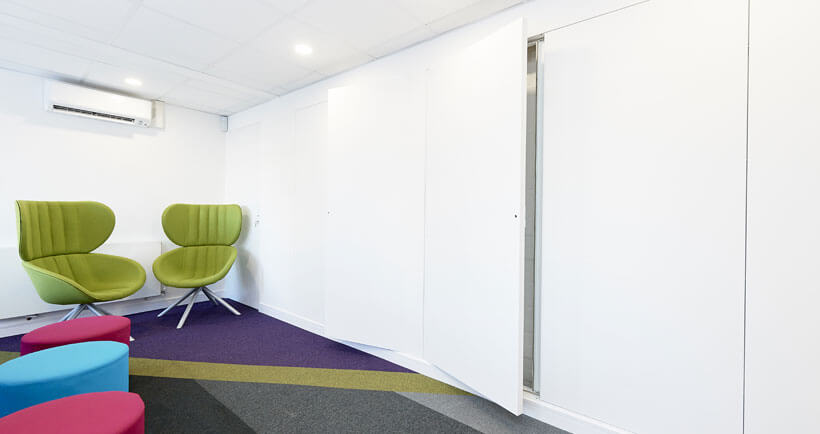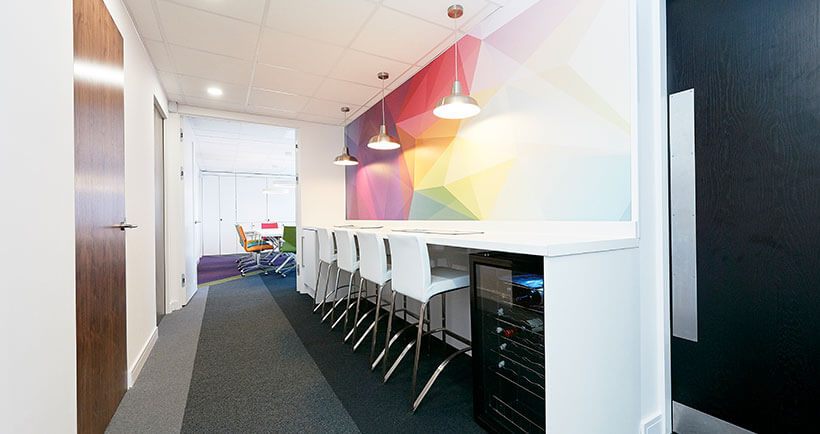 The Selo ethos of simplicity in concept and innovation in design governs every stage of the production process. Our doorsets and door systems have been designed to combine amazing aesthetics with exceptional functionality. As such, our products are consistently used in state of the art commercial and hospitality spaces and contemporary residential homes and apartments.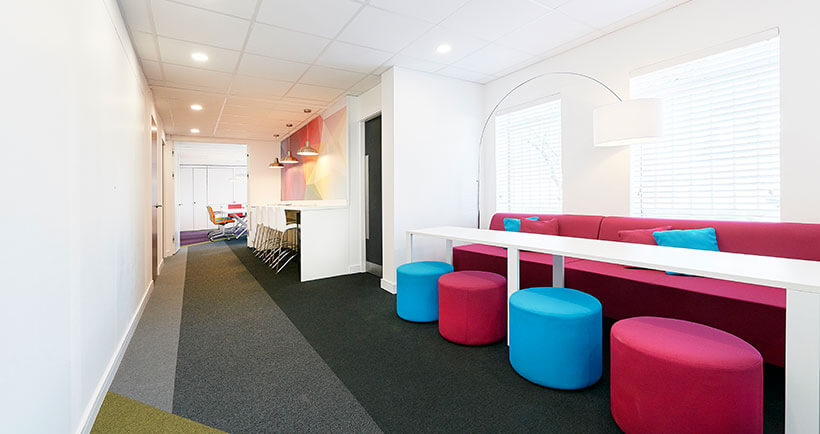 The Selo product portfolio consists of three flagship product ranges, each of which will be on display in the new showroom: the Arriva and Innova Concealed Frame Doorsets, the Enigma Pocket Sliding Doors and the Quadra and Una Concealed Riser Doorets. The Arriva and Innova Concealed Frame Doorsets help to create and enhance minimalist and contemporary interiors; the Enigma Pocket Sliding Doors provide a stylish, practical space saving solution; while the Quadra and Una Concealed Riser Doors discreetly conceal unsightly riser doors, access doors, service cupboards.
If you're an architect or developer looking for clean, simple and innovative doorset solutions for your latest project, then please come along to the Selo showroom, open from the 1st of May.