Fire regulations seem like a headache?
Do ever feel you quite have full assurance the certification is fully covered? Problems with fire-rating compliance due to workmanship?
Fire Certification Assurance
We feel your pain. But with fire safety becoming an increasingly important topic, these problems won't be going away.
Unless you choose our revolutionary patented pre-intumesced frame!
With Selo's thirst to always innovate and bring you simplicity, we saw a need in the market and found we could be the ones to bring your solution.

How it works
The fire stopping intumescent strip is applied to the Quadra frame at the factory level, so once on-site, there's no extra workmanship required as with a standard riser door; the frame can just be fitted and you have full assurance your riser doors are fully FD120 fire rated.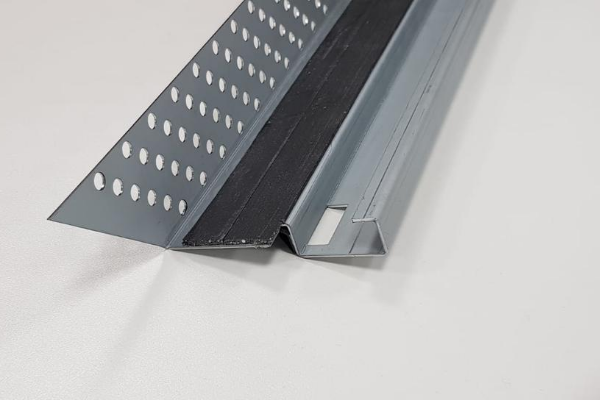 Peace of mind isn't the only benefit with Pre intumesced: it also saves you considerable time in you considerable time with the site program as there is no additional work after fitting. Just fit and go!

Requirements?
Please get in touch with us if you have any requirements, we'd be glad to hear from you!
sales@selo-uk.com
020 3880 0339