72 people lost their lives to fire in Grenfell Tower.
It was a wake up call. A wake up call that reinforced how necessary fire doors really are.
Following the disaster, the Metropolitan Police revealed it had tested an undamaged entrance fire door from the tower, which withstood fire and smoke for only 15 minutes, despite being labelled as offering 30 minutes protection.
A fire door is just a door, right?
No. A fire door must serve the simple purpose of any door, yet be an engineered safety device if a fire breaks out and perform it's purpose – to save lives. Fire is never planned, nor is it predicable. That's why fire doors need to be in place and serviced correctly on a regular basis, ready for any situation.
The real job of a fire door
With just 43% understanding the real use of fire doors, we'd better clarify.
Fire doors need to hold back fire, smoke and toxic gases and delay the spread around the building; allowing the building to be escaped in time.
And there's only one way to make sure these work up to the correct standard. It's simple yet overlooked.
They need to be specified, manufactured, installed and maintained correctly and closed when fire breaks out. As a leading door supplier, at Selo we regard fire certification with upmost importance and it's our responsibility to spread the word.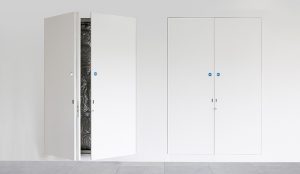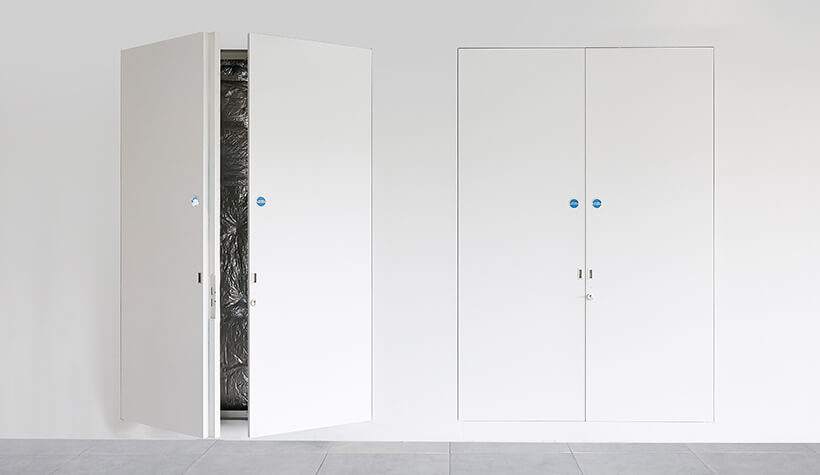 Need to check you're safe?
Here's a handy guide to check your environment is safe.
Take a look at our concealed frame doorsets; all with a fire rated option: