"I think we have a shot at building the best office building in the world". Steve jobs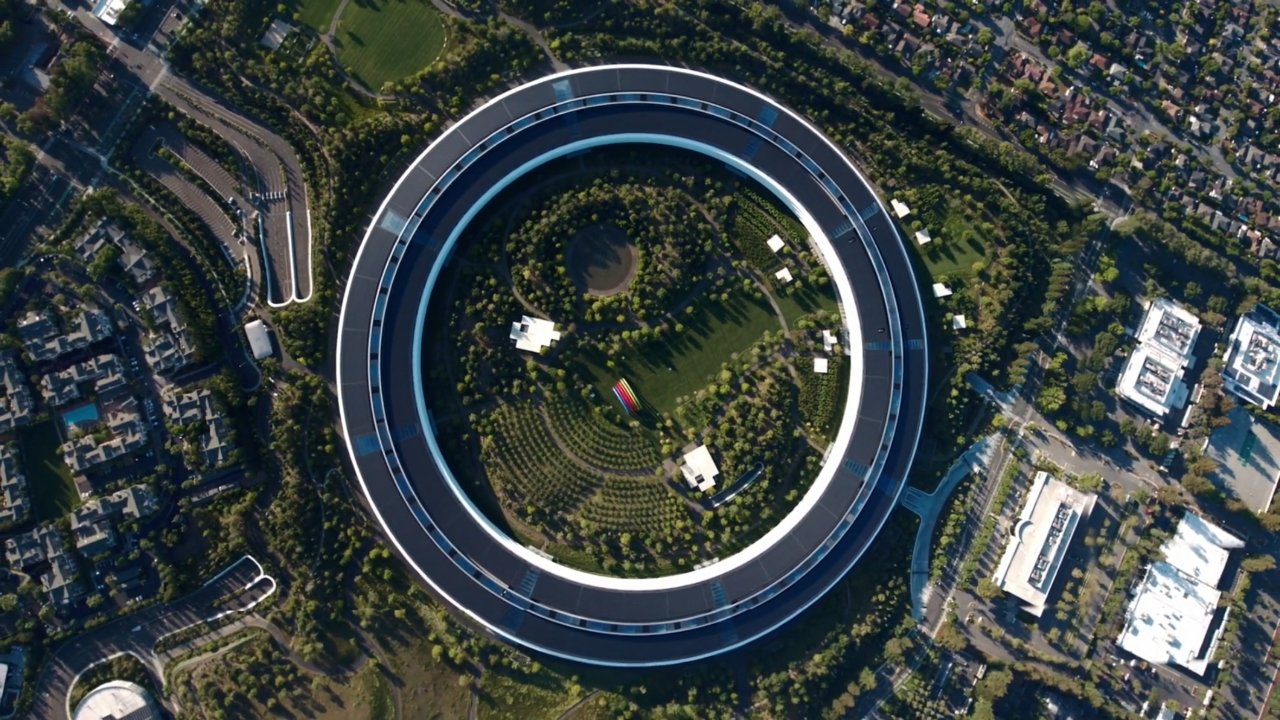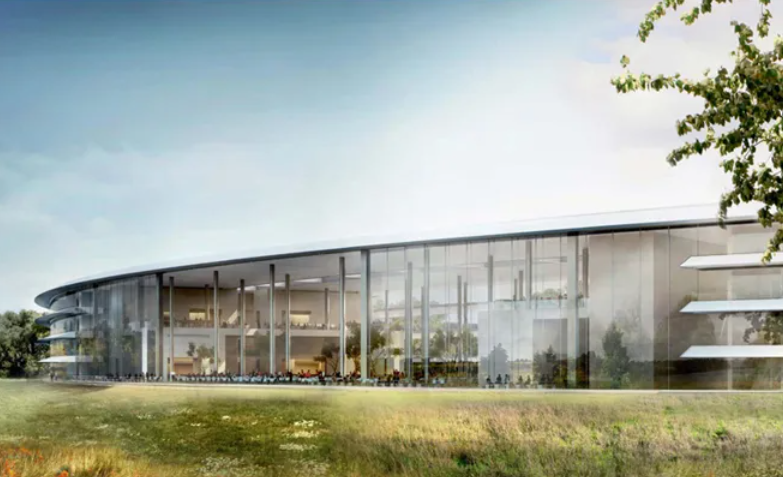 This architectural feat spans an impressive 2.8 million square feet, in a circular design that covers a 1-mile circumference, boasting some of the biggest pieces of curved glass in the world.
All set in 175 acres of land.
And it all belongs to Apple.
But great things come with a price tag. Of $5billion.
And also, a wait time. Of 4 years.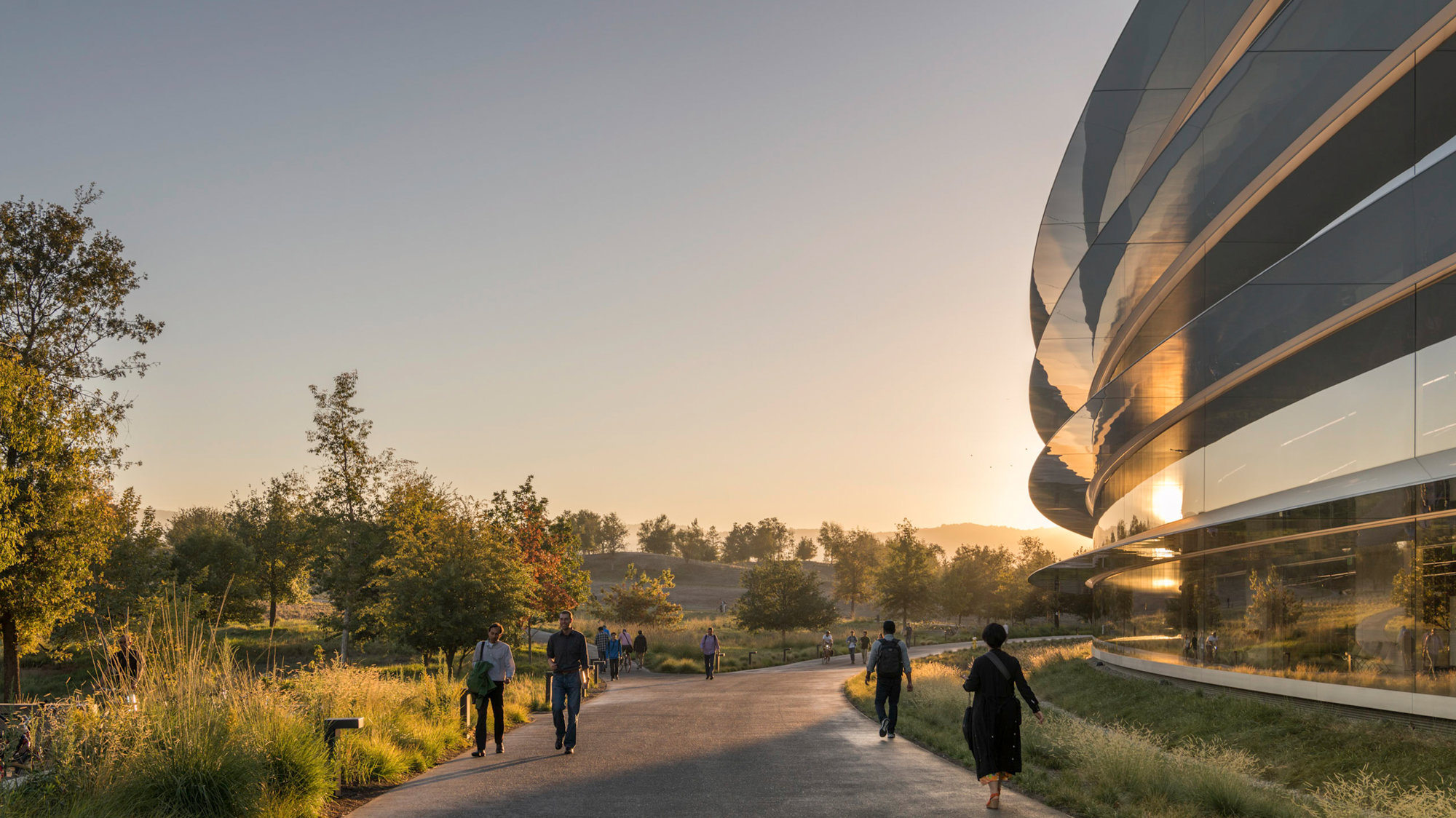 That's all worth it when you discover there's a 4-storey high cafeteria that can hold up to 4000 people. With it's towering glass doors at 15 metres high and spanning 55 metres wide, that just roll effortlessly open, letting the outside world flood in. Over 80% of the site is meticulously landscaped making nature and structure seamlessly blend into one, with the building itself designed to run entirely on sustainable power!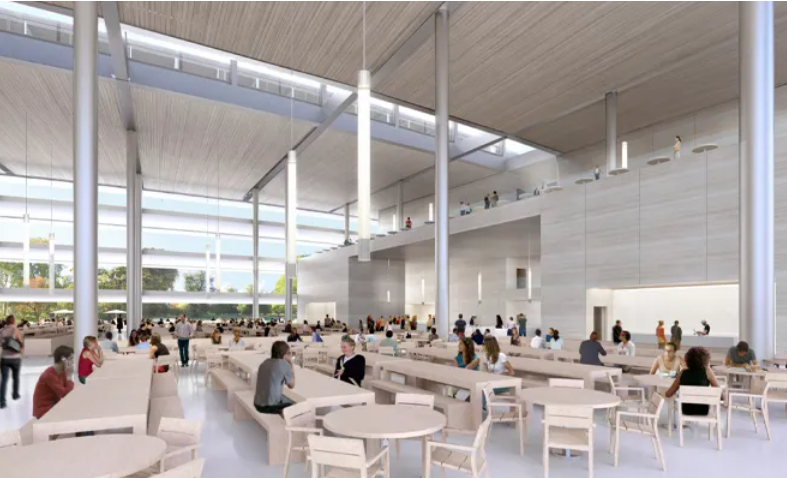 Oh, and that's not all.
On site, you'll find a system of 1000 bikes allowing employees quick and eco-friendly transport around campus, seeing as the walk from the car to the offices is 10 minutes.
There's a 1000-seat underground theatre, a fitness and wellness centre and a visitors centre – that's basically an Apple Park souvenir shop with a café.
Is this quite possibly…
'one of the best office buildings in the world?'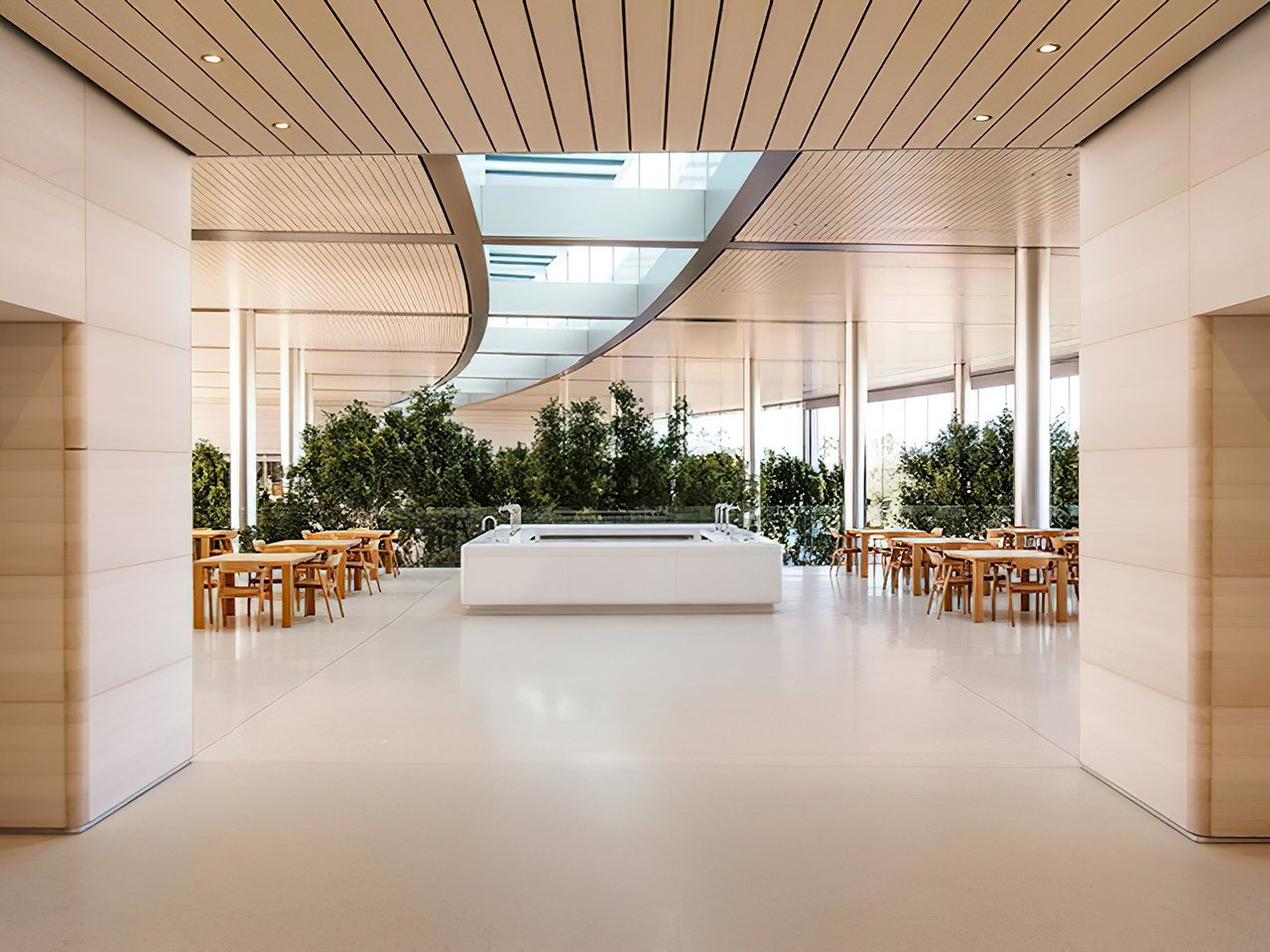 photo credits to the rightful owners