When Selo began life in 2007, we set out with one goal: to provide simple and elegant solutions to complex problems. The construction industry is a rewarding place to work, but the complexities of designing, planning and building can also make it extremely challenging.

With this front of mind, we resolved to create products that simplify methods and processes that architects and developers face on a daily basis, and pledged to make our client's lives easier with our range of innovative products.
The Selo ethos
Our ethos, 'to create simplicity in a complex industry' has sustained us over the course of our first decade of operations, and continues to be our guiding principle to this day. The range of industry leading doorsets and door systems which we brought to market in this time each bears our hallmark of elegant simplicity and our unique balance of aesthetics and functionality.
We're proud to work with numerous architects and developers to deliver solutions that streamline the process of planning a construction project. Our products are used in cutting edge commercial and hospitality spaces and contemporary residential homes and apartments. Our doorsets and door systems also adorn some of the finest and iconic construction projects in the country, including
The Shard
,
South Bank Tower
,
One Tower Bridge
and
Battersea Power Station
.
Our product range

Our range of products consists of four main flagship ranges, namely concealed frame doorsets, sliding pocket doors, riser door systems and concealed frame AOV. Each and every one, designed and crafted to address industry challenges.
Concealed Frame Doorsets - Arriva & Innova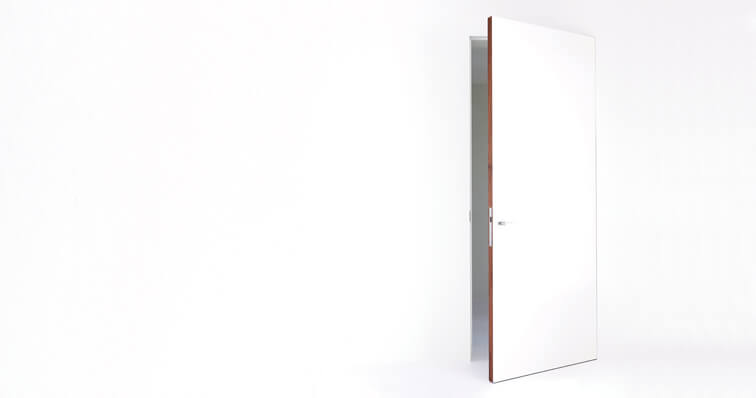 These are specifically designed to complement minimalist and contemporary interiors and provide a solution to the age-old problem of achieving a flush seamless finish without the use of architraves or shadow gaps. The Arriva is the most popular product in our entire range and is often used in residential high-end projects due its style and versatility. The Innova meanwhile, is an inward opening door and is a great choice for corridors and hallways.
Sliding Pocket Doors - Enigma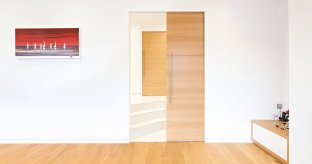 The Enigma pocket sliding doors help to enhance your interior design and provide stylish and practical space-saving solutions by eliminating the need for door clearance zones.
Riser Door Systems - Quadra & Una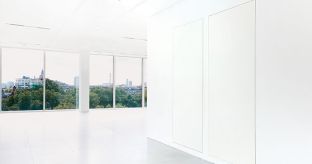 The minimalist Quadra and Una concealed riser doors discreetly and stylishly conceal unsightly access doors and service cupboards providing a sleek finish to functional areas.
*NEW* Concealed frame AOV - Fuma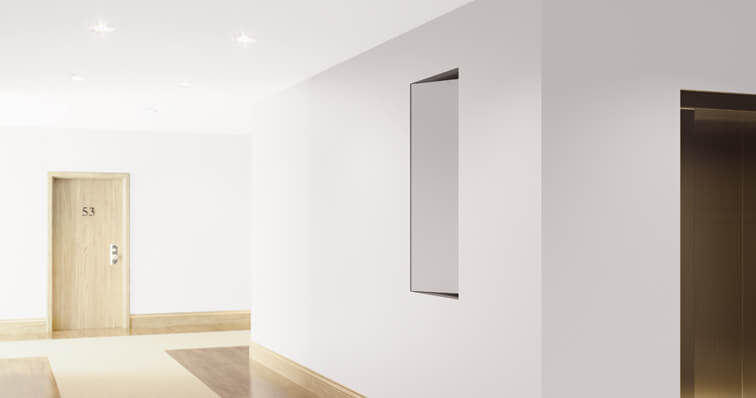 A new addition to the Selo product range, the Fuma is a subtle, minimalist automatic opening vent (AOV). This is the first fully concealed automatic opening vent on the market to combine minimalist aesthetics with flawless functionality.
*NEW* Product overview brochure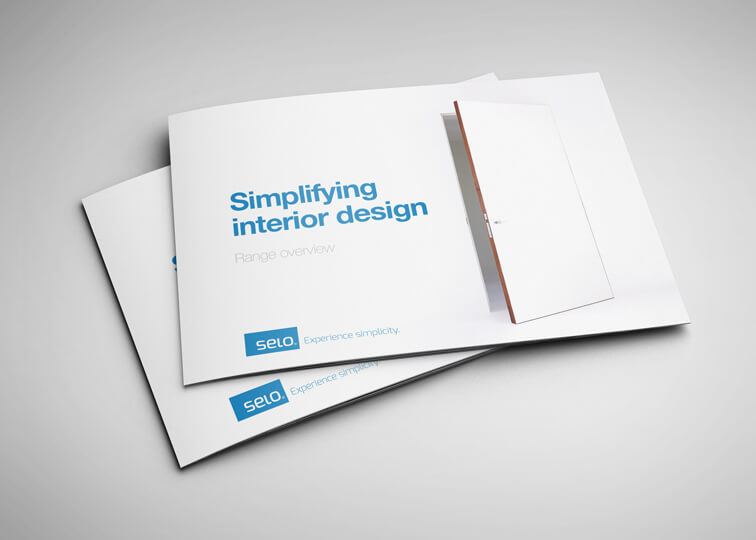 Would you like to learn more about Selo and our industry-leading range of products? Request your own FREE printed brochure below and a member of our team will be in touch. Alternatively, simply download the pdf version and view it on your computer now!